Become a Dominican
Is God calling you to become a Dominican friar?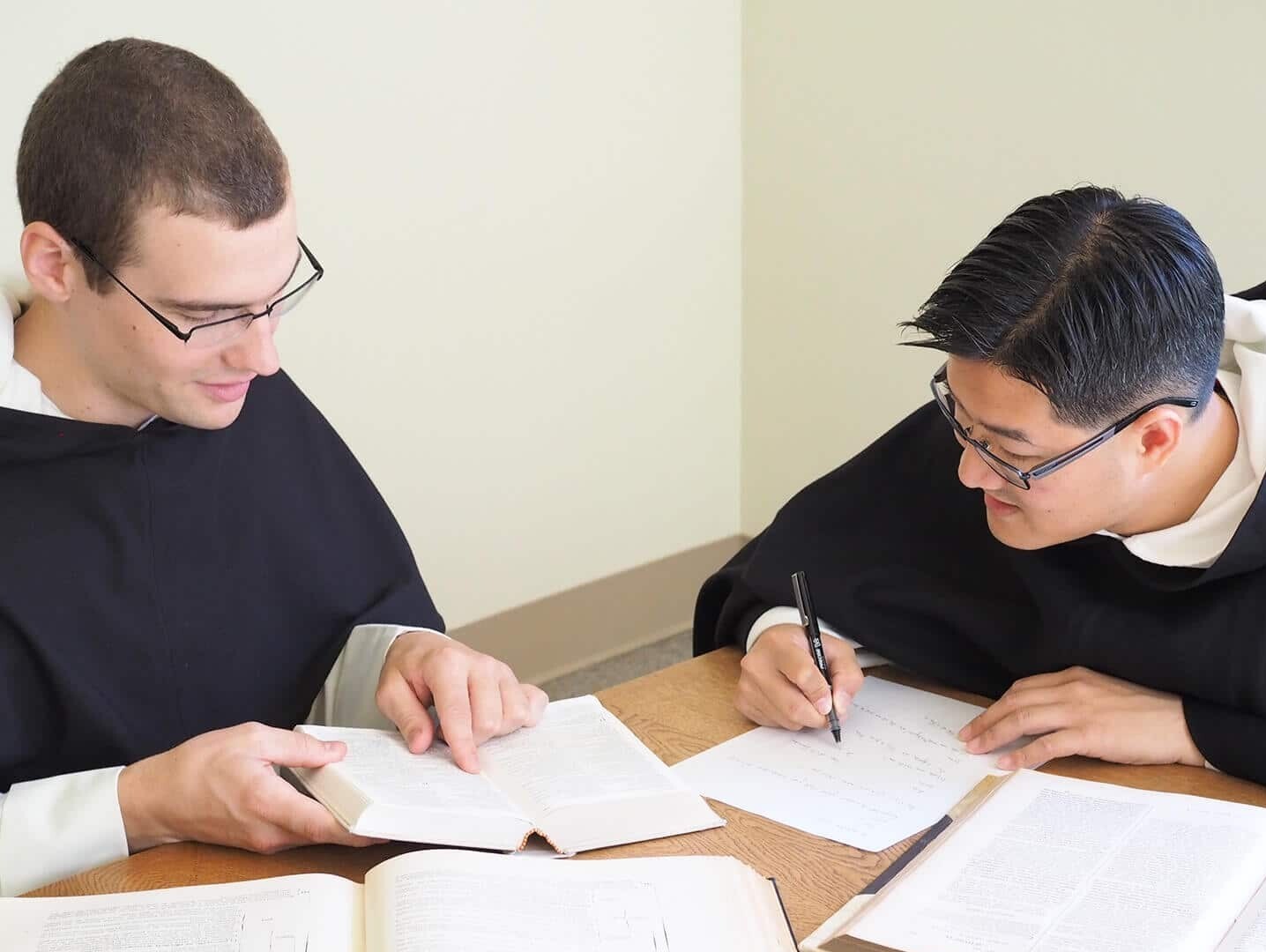 WHERE TO START
Discernment Process
Discernment of any vocation, whether to the married or religious life, begins with a heart and mind open to doing God's will.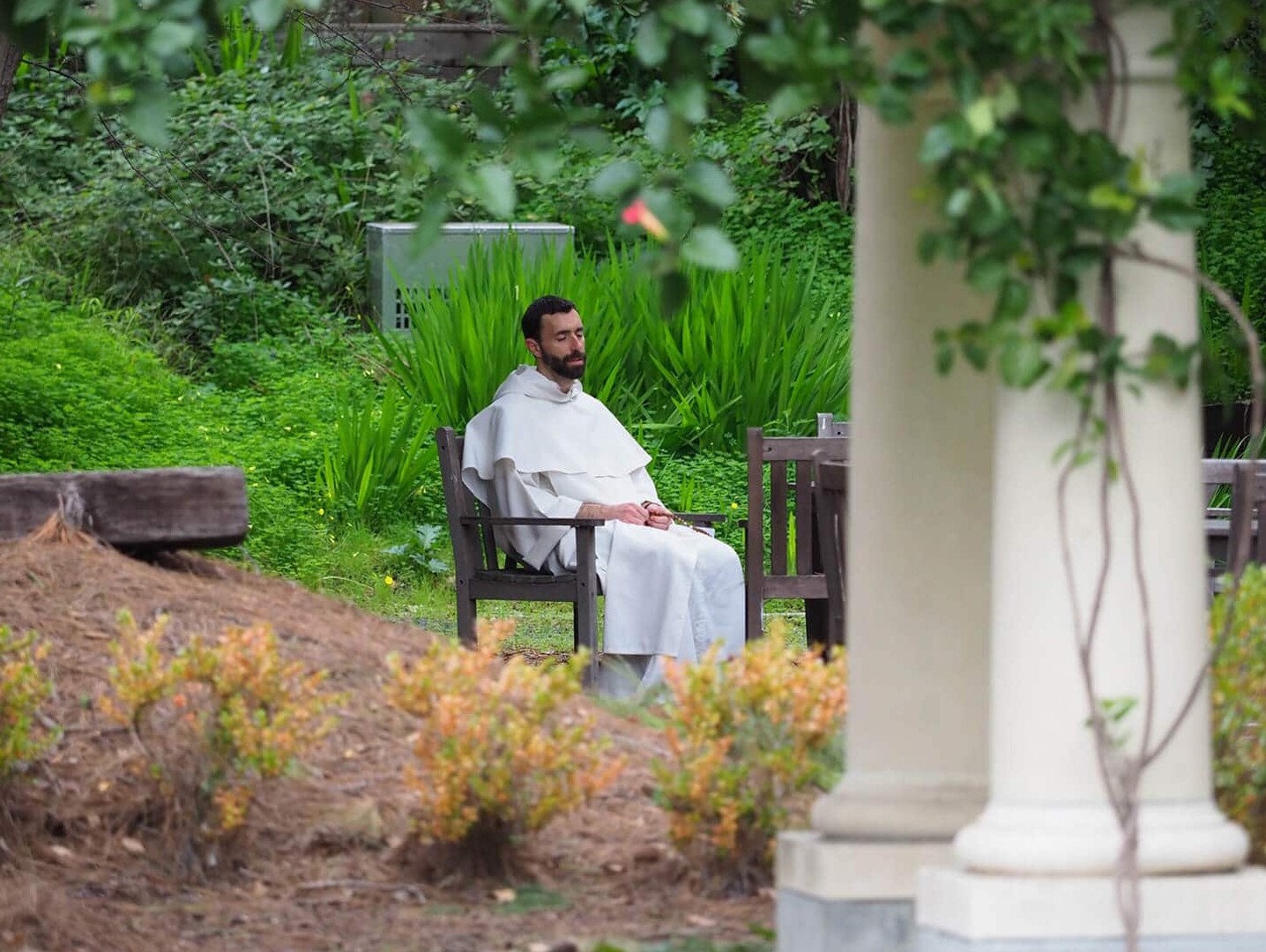 FAITH & OBEDIENCE
Religious Consecration
Dominicans profess obedience, and embrace a life of poverty and chastity for the sake of the Kingdom.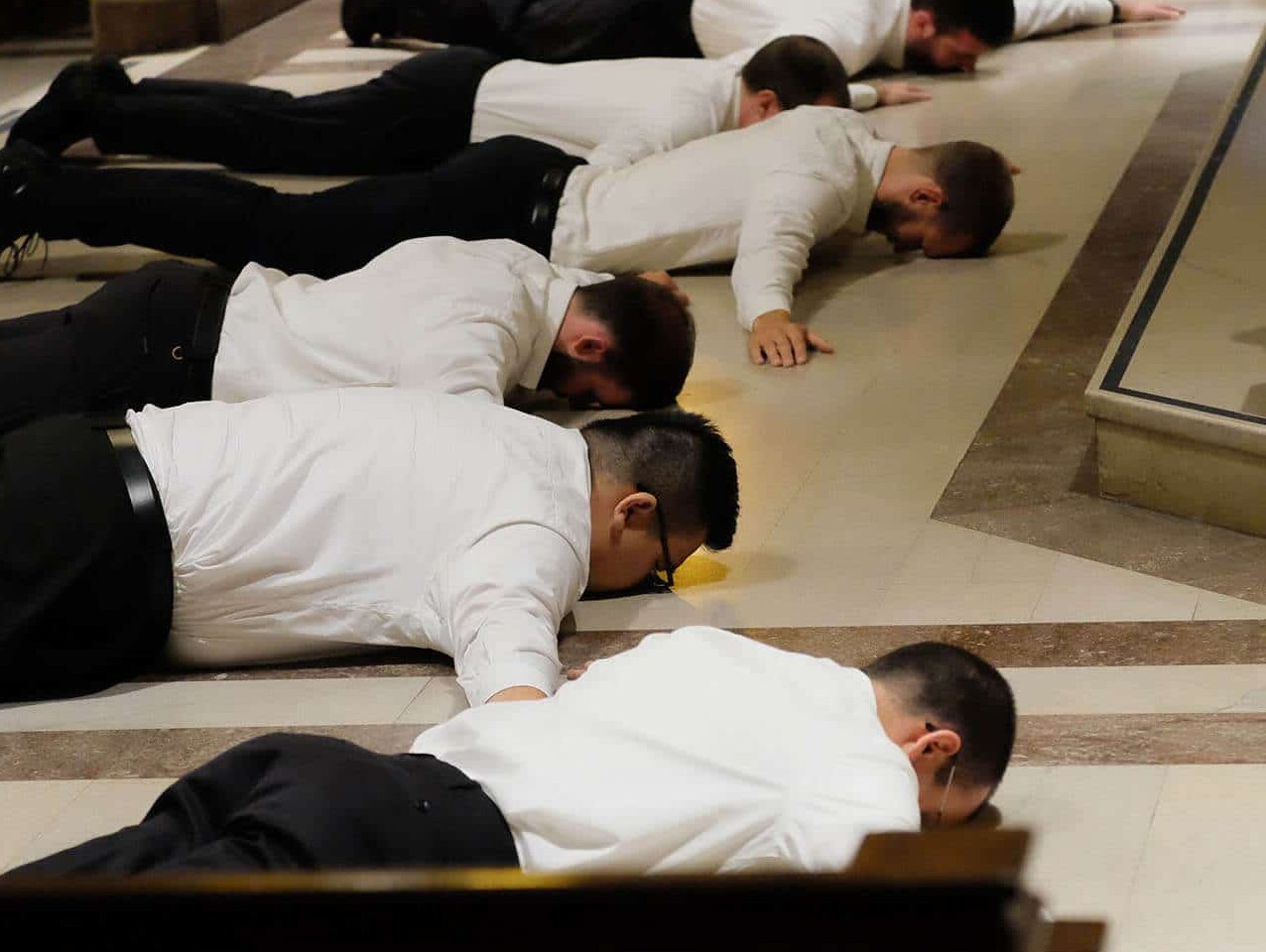 TIME OF DISCERNMENT
Application And Formation
Short, descriptive content about both processes for becoming a Dominican friar.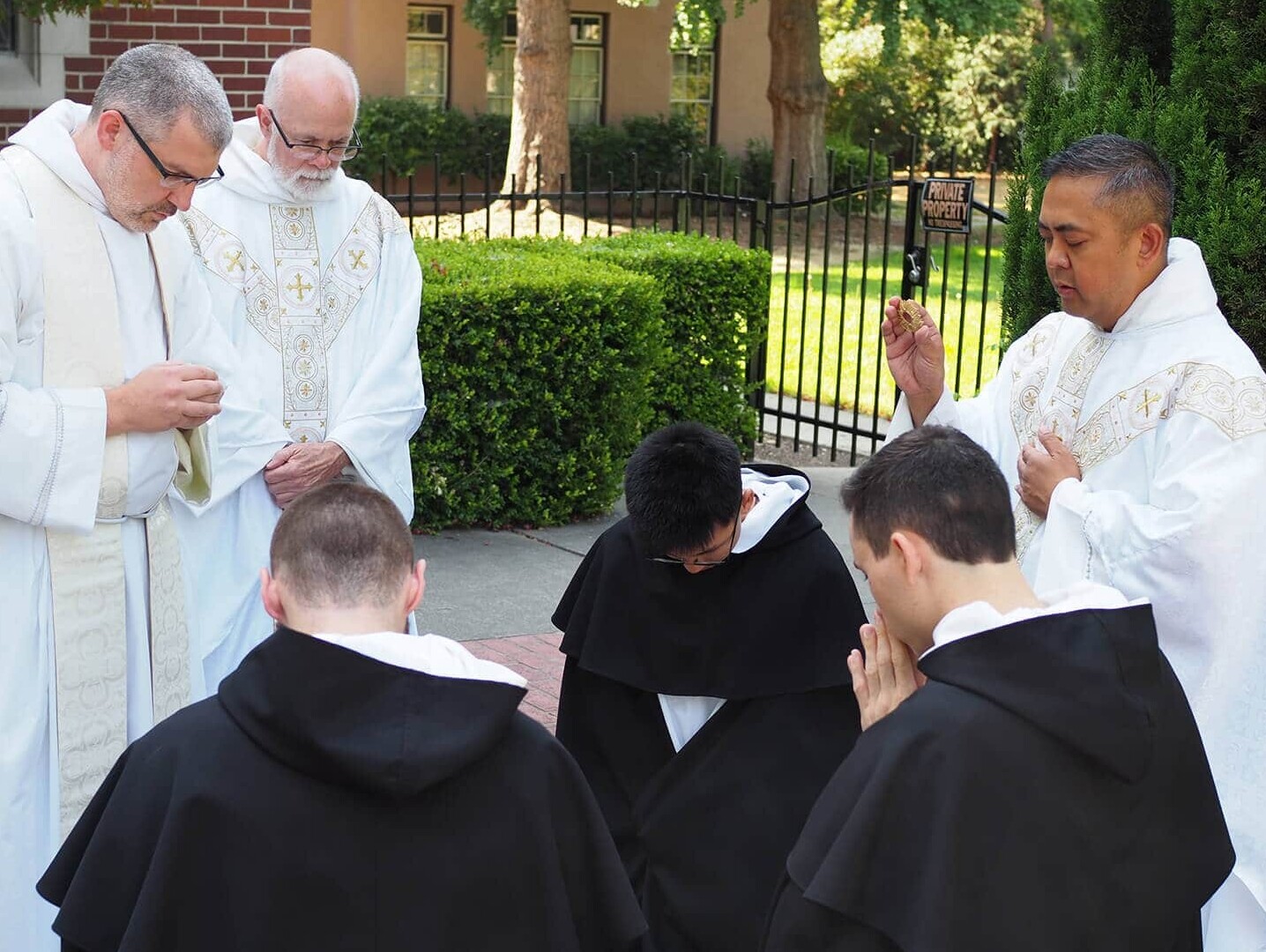 OBTAIN FAITHFUL FOLLOWERS
Prayers For Vocations
Join us in praying for vocations to our way of life.
The ministry of the Dominicans has had a profound impact on my life, and we need more of them! That's why I pray for more vocations to the Dominican Order in the Western Province! "The harvest indeed is great, but the laborers are few!"
- Dayn - Seattle, WA
I look forward to giving hope to the people of God. Despite the challenges that life brings, I want to assure everyone that Christ, in His divine mercy, loves them.
- Fr. Pius
In a new way, I can say that I belong to God. With the utterance of a few words, I became a son of St. Dominic, a brother to a family of preachers, and a joyful slave to our merciful King and His blessed mother.
- Br. Andrew Thomas
When I returned to my seat among friends and family I felt different: I now belonged totally and completely to God. No longer could I say that there was any part of my life that is not His. (On the day of his First Vows)
- Br. Nathaniel Maria
I'm delighted that vocations are up and the quality of the candidates are so good!
- Anne - Rio Vista, CA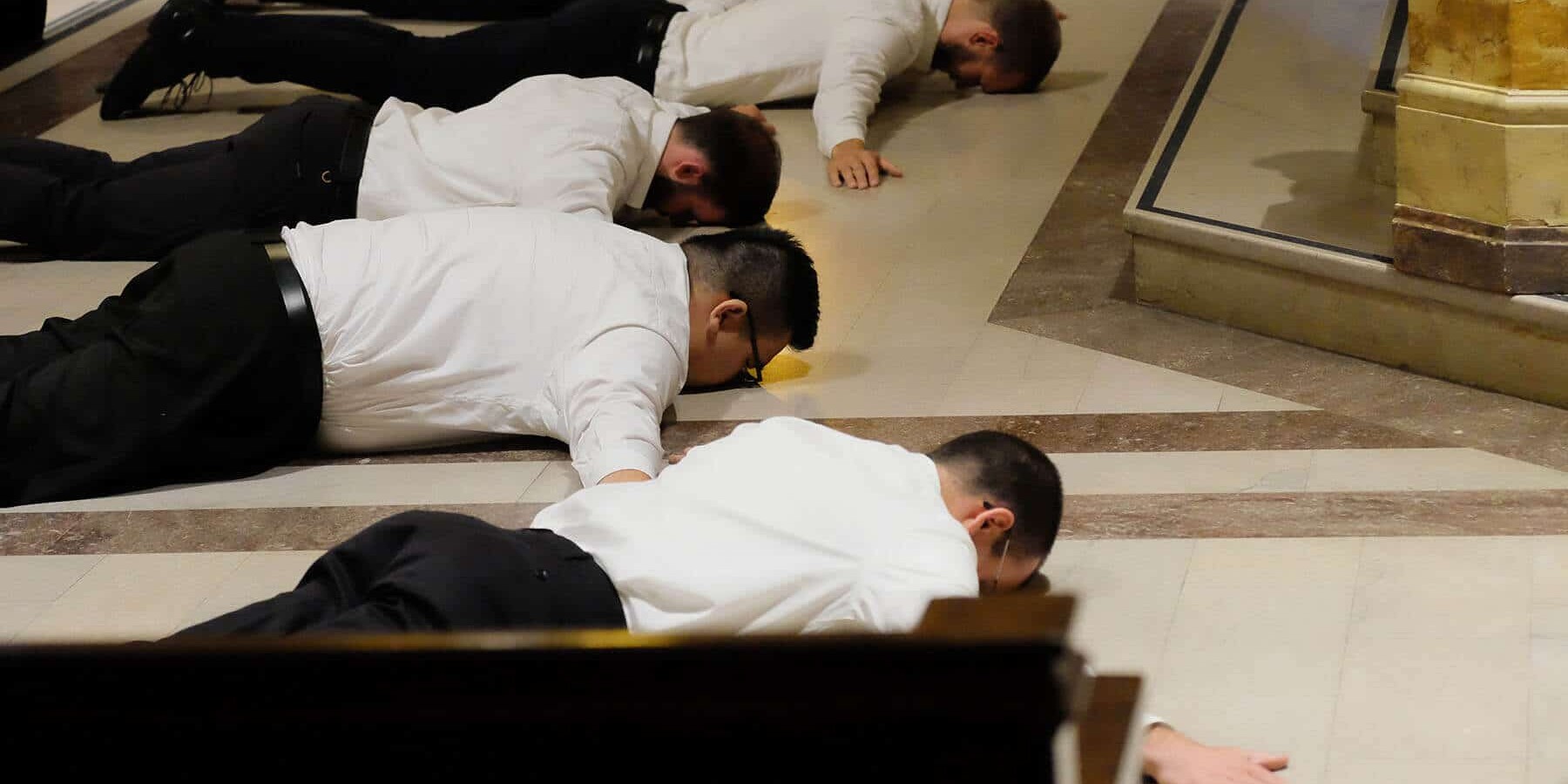 Is God Calling You?
Contact Vocation Office:

Fr. John Winkowitsch, O.P.
Director of Vocations
Phone: 510-596-1806
Email: vocations@opwest.org
Get Started:
Have more questions about joining the order?