At the beginning of September, six young men received the habit of the Order of Preachers and began their first year of formation as novices. Blessed with different talents and interests, they look forward to giving witness to the kingdom of God as they continue their formation as Dominican preachers.
Br. Andrew Marie McCullough
Brother Andrew Marie is from Bremerton, Washington. He has a B.S. in Mechanical Engineering from the University of Washington and is a convert to Catholicism. He is very passionate about the monastic elements of the Order. Before entering the Dominicans he worked as a quality engineer for a medical equipment manufacturer.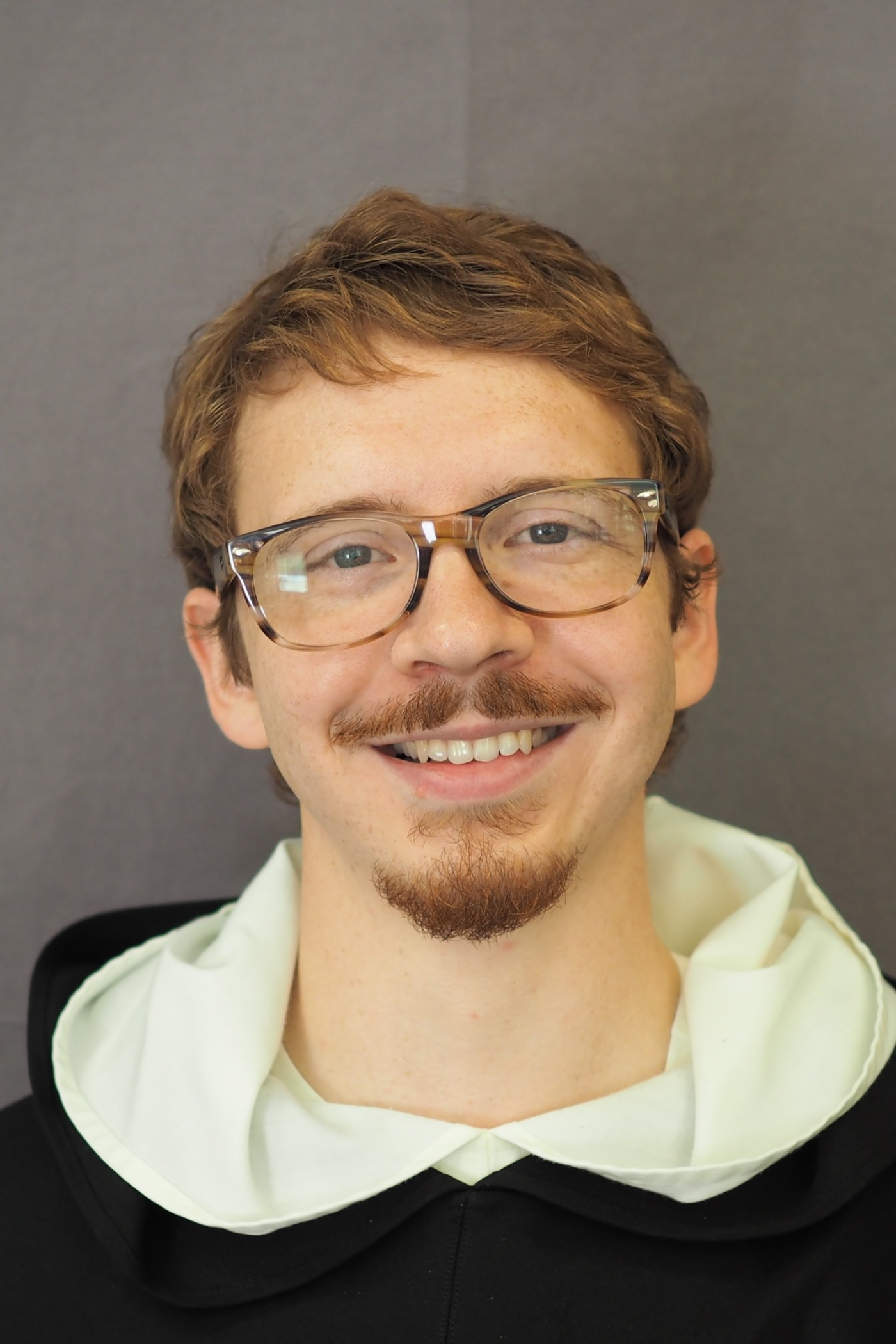 Br. Columban Mary Hall
Brother Columban Mary is from Houston Texas. He has a B.A. in English Literature from the University of San Francisco. For the past few years he has been teaching young boys at Western Academy in Houston. Before that he worked as an office assistant for Dr. John Hittinger in the Pope John Paul II Forum for the Church in the Modern World.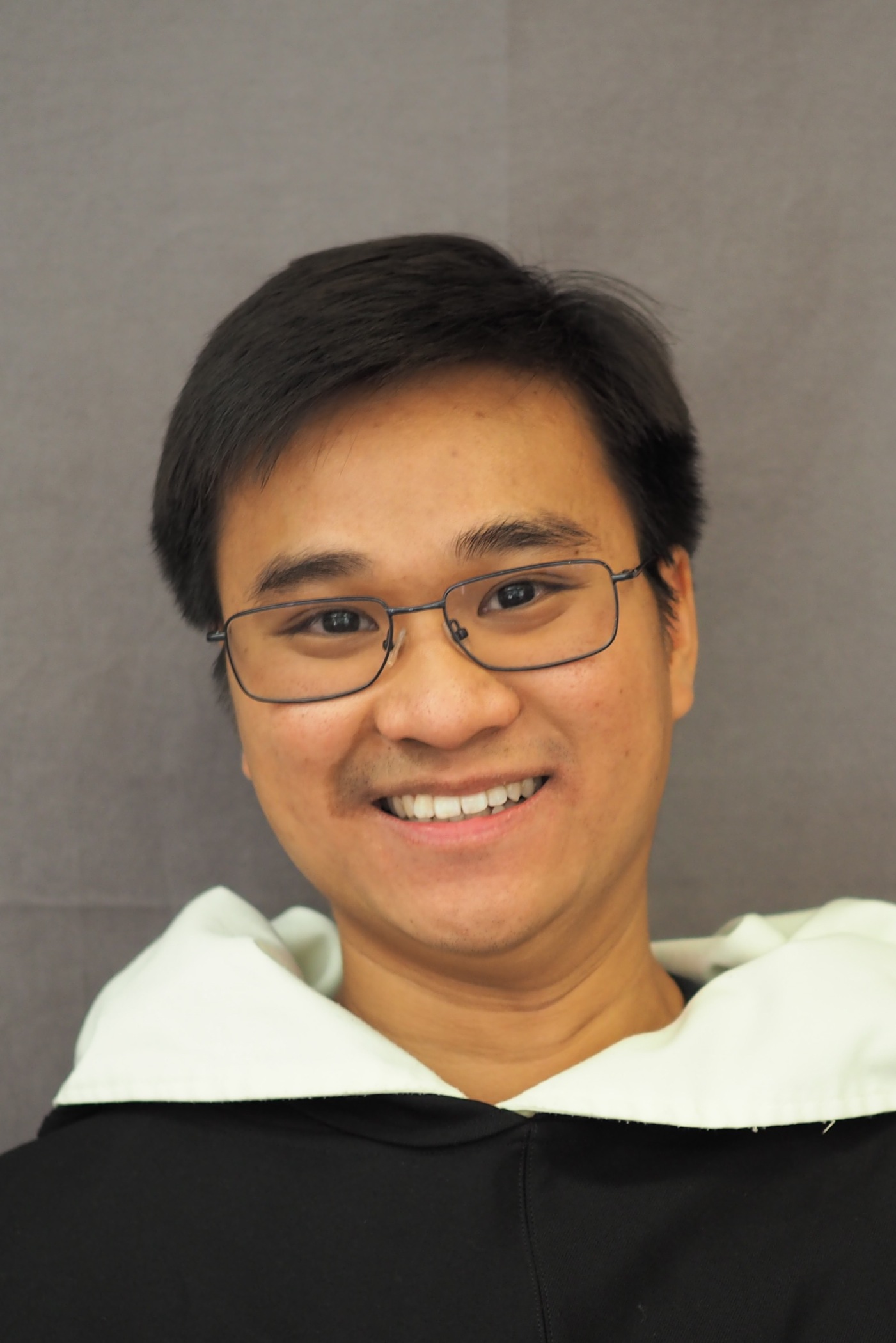 Br. Damien Dominic Nguyen (Vicariate of Vietnam)
Brother Damien Dominic is from Saigon, Vietnam. He has a B.S. in Electrical Engineering and Computer Science from the University of California at Berkeley. He has a missionary spirit and took his name after Saint Damien of Molokai.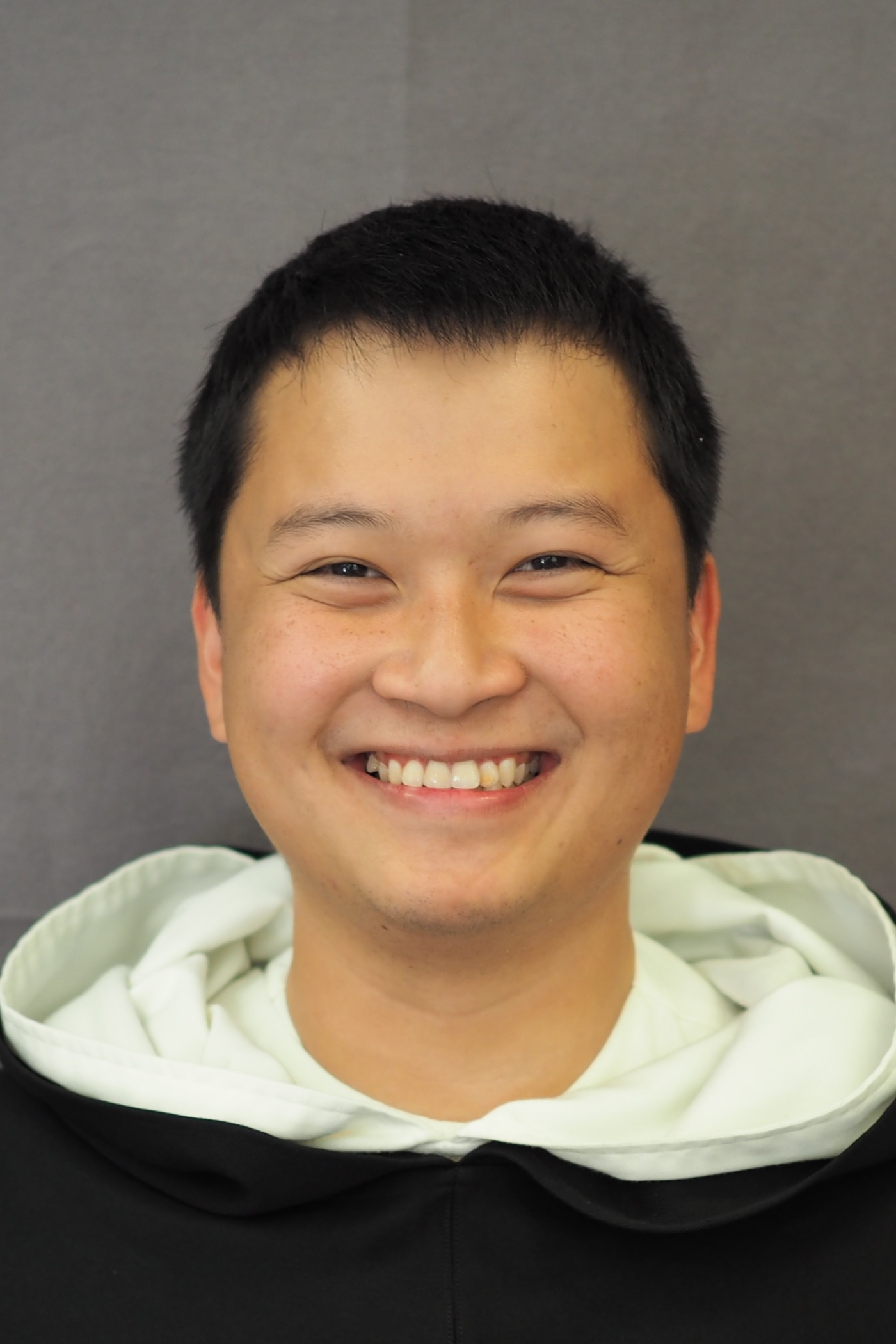 Br. Joseph Marie Dinh (Vicariate of Vietnam)
Brother Joseph Marie is from Saigon, Vietnam. He has a B.A. in Marketing from the University of Houston. He's a great cook and is a voice of maturity and humor.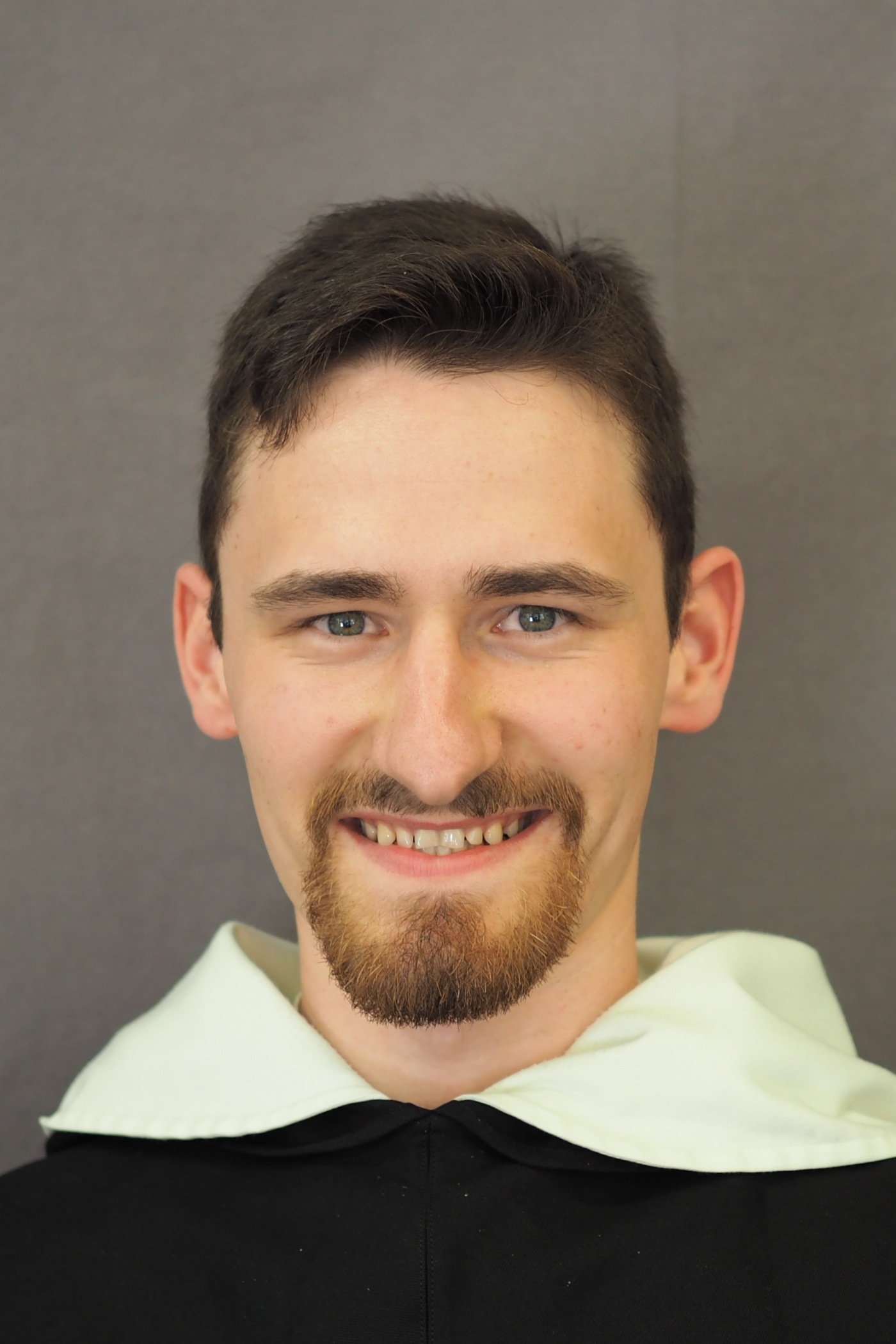 Br. Patrick Rooney
Brother Patrick is from Oakhurst, California. He has a B.A. in Liberal Arts from Thomas Aquinas College. He likes rice-crispy cookies, can ride a unicycle, and at age 23 is the youngest of the novitiate class.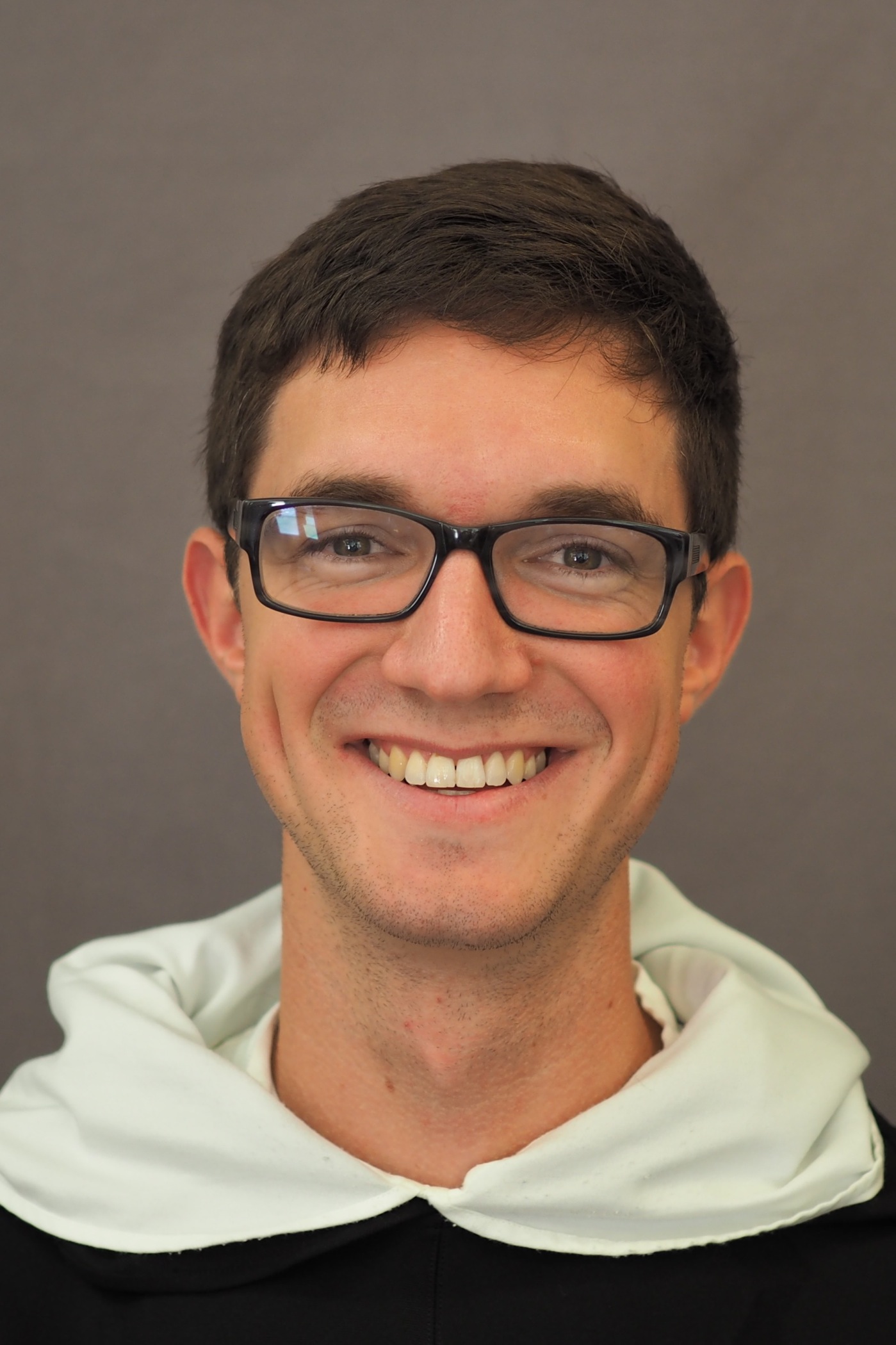 Br. Scott Norgaard
Brother Scott is from Phoenix, Arizona. He has a B.A in Mathematical Economic Analysis with a minor in Business from Rice University in Houston. He is one of the more adventurous brothers in the class. Whether it's making dinner for the friars or volunteering to preach at an event, Brother Scott is typically the first one to put his foot into the realm of the unknown.
- - - - -
A special note from Br. Patrick:
I want to extend a sincere "thank you" for all the prayers that our readers have offered on behalf of our class this last month. If you were to ask me for the most extraordinary thing I've experienced in the novitiate so far, I'd have to say that it's being aware of the sheer number of people who are praying for us. I counted 294 people (most of whom, I have never met) who signed a pledge to pray for us on Vestition Day. I've already lost count of the many friends, family members, and parishioners of St. Dominic's Church who continue to inform me of their prayers.
In addition to being informed of your prayers, we experience the effects of your prayers every day. Your prayers keep us safe in traffic and put food on our table. They bring the joy of Christ to our lives, and give us strength when times are rough. At the end of the day, as we kneel before the Blessed Sacrament, your prayers are a force for clarifying our hearts and minds as we continue to discern God's will in our lives.
Later this year, we will be going on a tour to the different Dominican parishes and ministries in the Province. Perhaps you will see us along the way. We look forward to meeting you, and we're very excited about sharing our stories.
God bless! Thanks again for the prayers, and know that we will continue to pray for you as well.
- - - - -
Interested in helping these young men? Please support them with a gift to the
Rosary Sunday Formation Appeal
.