St. Albert's Priory
CHAPEL RE-OPENED

There is still scaffolding surrounding the chapel, but the front door is available for entry.
Thank you for your patience while we replaced the roof. We expect this new roof to last us one hundred years, spanning several generations of Dominican Friars and another lifetime's worth of worshiping our Lord, Jesus Christ.
We look forward to seeing you in the chapel and celebrating the liturgies together again.
---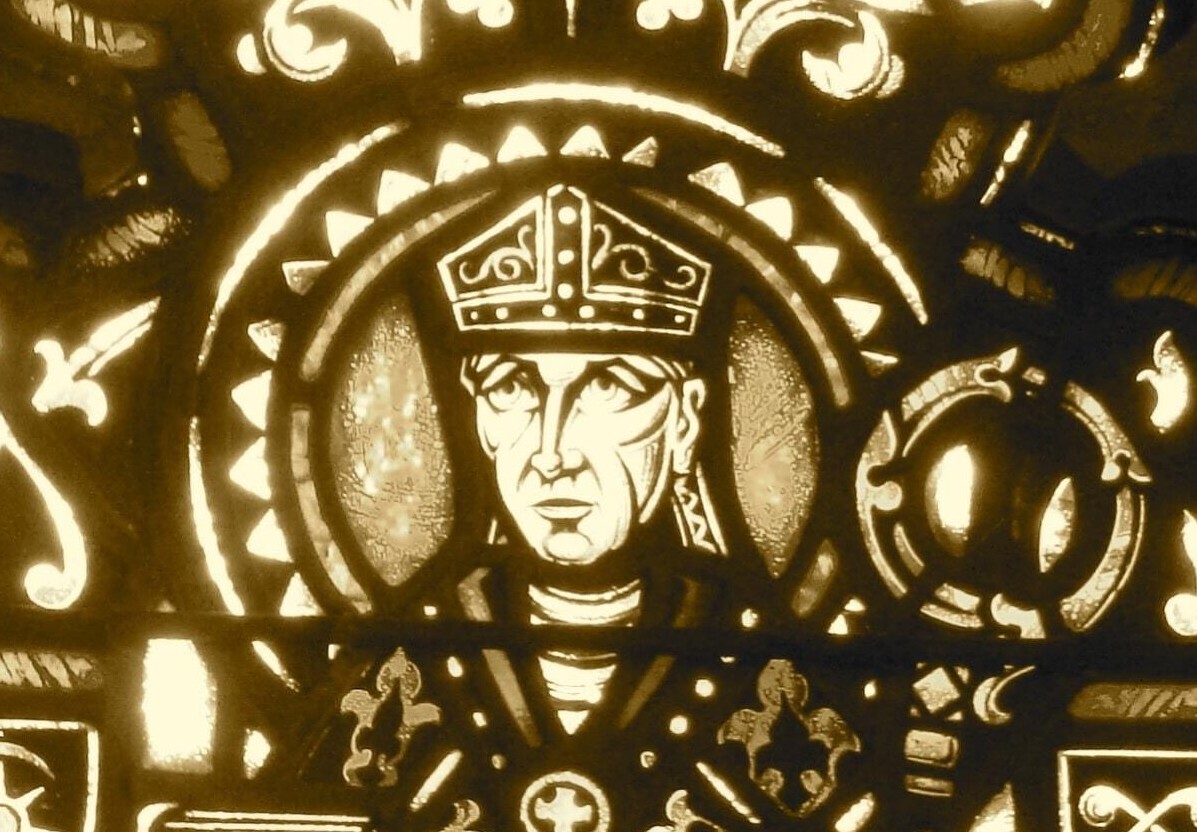 The House of Studies
The Priory of St. Albert the Great is the house of studies and initial formation for young men who have come to discern their vocation as Dominican friars in the Province of the Most Holy Name of Jesus. Following in the footsteps of Saint Dominic de Guzman, these men learn what it means to be contemplative preachers, united by our faith in Jesus Christ and our vows as consecrated religious.
Help us train the next generation of Dominicans!