St. Albert's Priory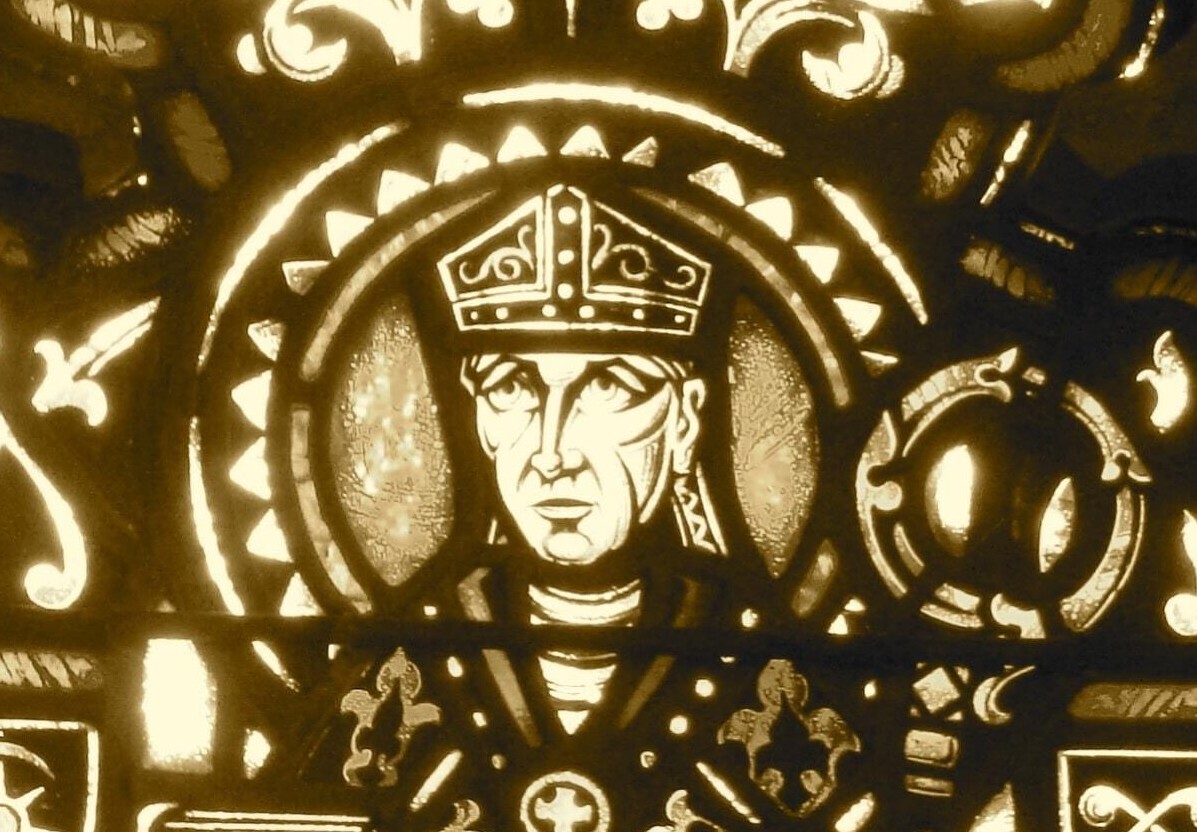 The House of Studies
The Priory of St. Albert the Great is the house of studies and initial formation for young men who have come to discern their vocation as Dominican friars in the Province of the Most Holy Name of Jesus. Following in the footsteps of Saint Dominic de Guzman, these men learn what it means to be contemplative preachers, united by our faith in Jesus Christ and our vows as consecrated religious.
Help us train the next generation of Dominicans!
"Before meeting the Dominicans I had no real thirst to seek the Truth, and now seeking the Truth has become my life's work."
- Bayli, Deming, WA