Event Supporting Ukrainian Refugees with Brian Boitano, Franc D'Ambrosio, and Agnieszka Pilat
With the Consul Generals of Ukraine and Italy as special guests
The Hosts For The Evening
Learn more about the generous individuals who have made this opportunity possible for you

From Your Heart to Ukraine
Learn how 100% of your gift will help ease the immense human suffering caused by the war in Ukraine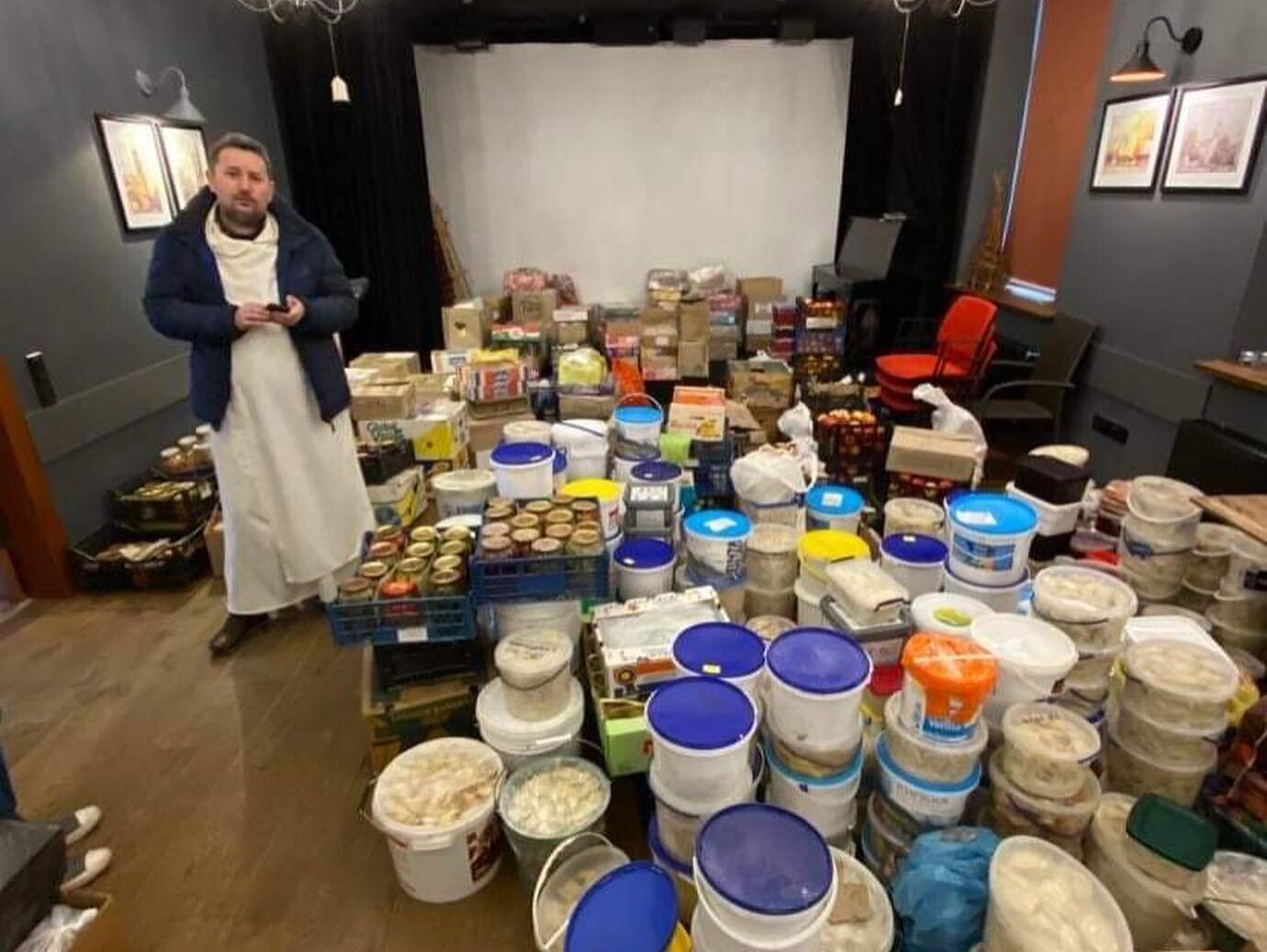 Responding to a Crisis

Our Polish Dominican brothers are working tirelessly to provide food, clothes, medical care, and housing in their priories for refugees streaming across the border from Ukraine. Already, the surge of 1.45 million refugees has become the largest migration of people in Europe since WWII (WSJ, 2022).

Our Dominican brothers in Ukraine are also at work providing food and medical supplies to Ukrainians who remain in their homeland, desperately searching for ways to help those trapped.
Money donated will be collected by the Western Dominican Province, then 100% of the funds will be transferred to the Polish Dominican Province, which is administering funds for the care of refugees streaming across the border.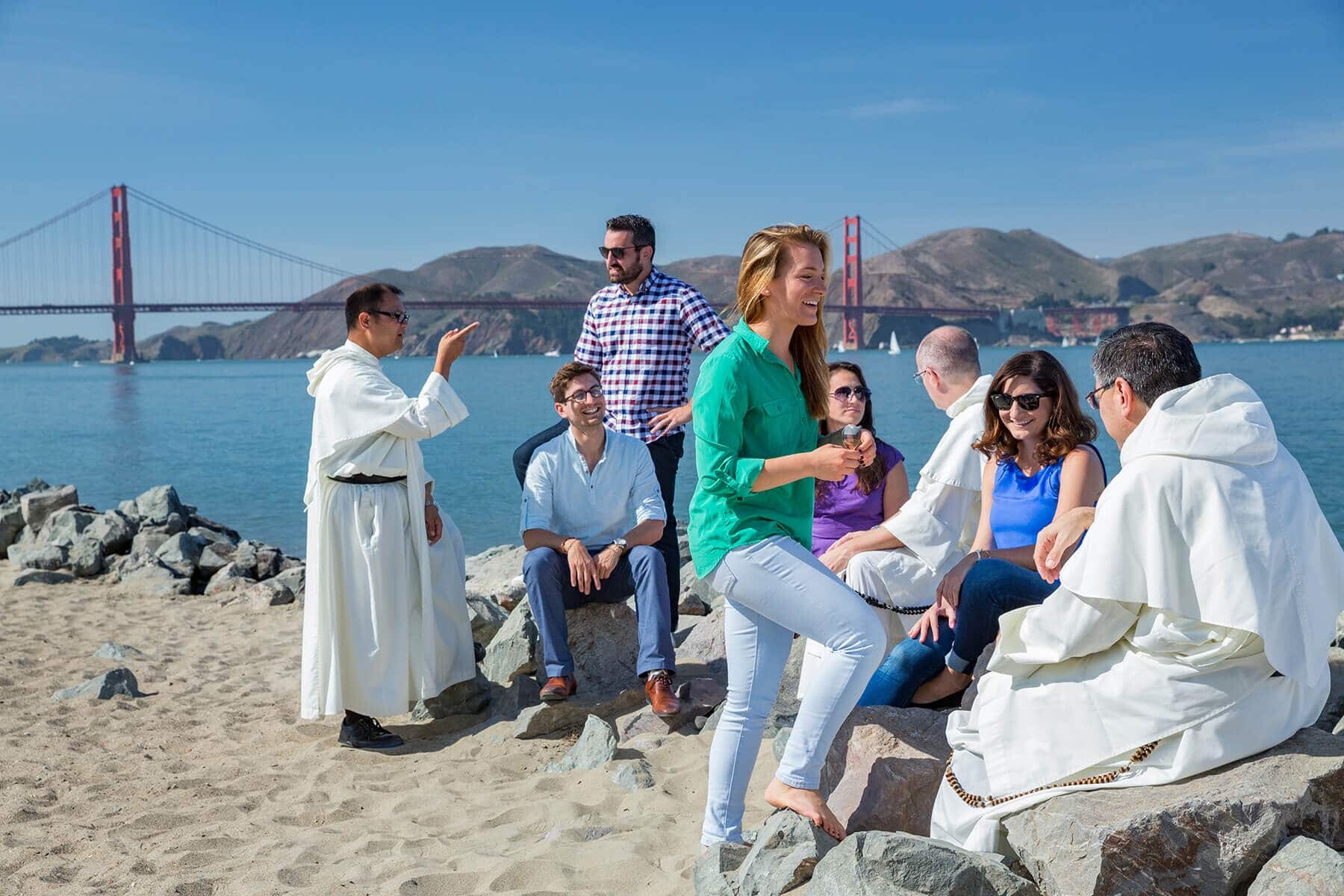 Who are the Dominicans?

For 800 years the mission of the Order of Preachers (Dominican Friars) has been to proclaim the Gospel to every corner of the world. We do this for one simple reason: that every soul may know their inherent dignity, and come to know and love Jesus Christ.

Today, the Order of Preachers spans the entire globe, divided into different regions known as provinces. This fundraiser is sponsored through the Western Dominican Province, which provides a variety of services and ministries throughout the Western United States.
The Dominicans in the West have a close relationship with the Polish Dominican province. Their student brothers study at our school in Berkeley and their friars faithfully serve in our ministries. We are blessed to have a trusted connection to a community of people on the front lines of helping Ukrainian refugees. Your donation is deeply appreciated as we work to help end this needless human suffering.
Polish Dominicans Aiding Refugees
The Province of the Holy Name, Inc. (dba the Western Dominican Province) is recognized as exempt under section 501(c)(3) of the Internal Revenue Code and is classified as a public charity under section 170(b)(1)(A) of the Internal Revenue Code. No goods or services, other than intangible religious benefits, were received in exchange for the contributions reported herein.
In compliance with the US Internal Revenue Code and applicable Regulations, the Board of Directors of WDP maintains control and discretion over the allocation of donations. Federal Tax ID #: 94-6081023