At the end of August, five men received the habit of the Order of Preachers and began their first year of formation as novices. Blessed with different talents and interests, they look forward to giving witness to the kingdom of God as they continue their formation as Dominican preachers.
Br. Elias Guadalupe Ford
Brother Elias is from San Francisco, California. He has a B.A. in Music with a minor in Philosophy from Ave Maria University. In addition to playing the piano and the organ, he enjoys singing and watching baseball. He admires Saint Jose Maria Robles Hurtado, a Mexican priest martyred during the Cristero War, who promoted greater reverence for Our Lady of Guadalupe. Br. Elias joined the Dominicans because he wants to preach, and recognizes that he needs the brothers to help him.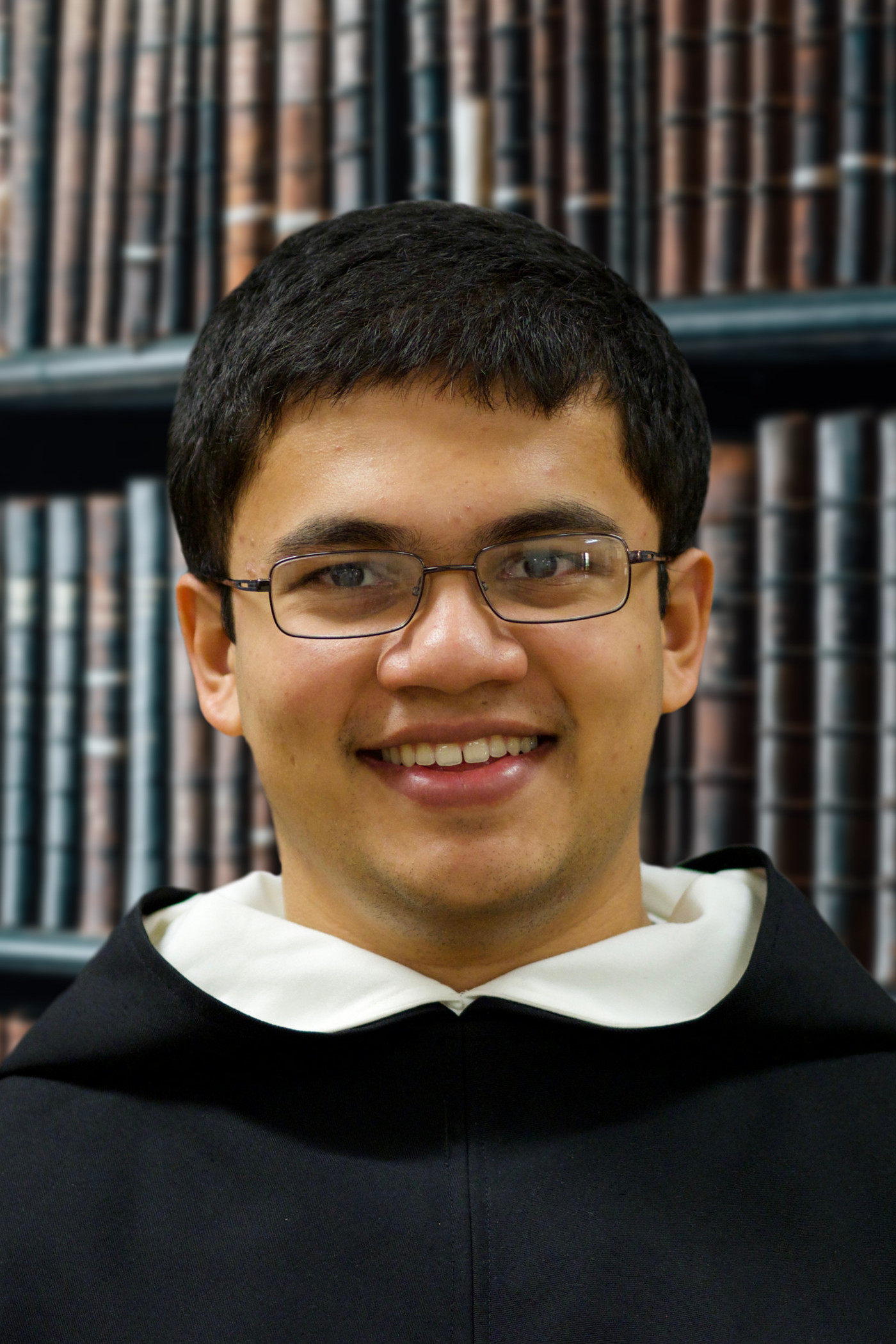 Br. Antony Augustine Cherian
Brother Antony is from Kansas City, Missouri, but was born in India. He has a B.A. in Philosophy and Computer Science with a minor in Theology from Franciscan University of Steubenville. He enjoys reading, photography and playing tennis. Inspired by the writings of Saint Augustine of Hippo, he takes seriously Christ's commission in Matthew 28:19-20. "I knew that the fraternal life would be the way God would form me in holiness, and the singular focus on preaching is a very direct way of living Jesus' command to spread the Gospel."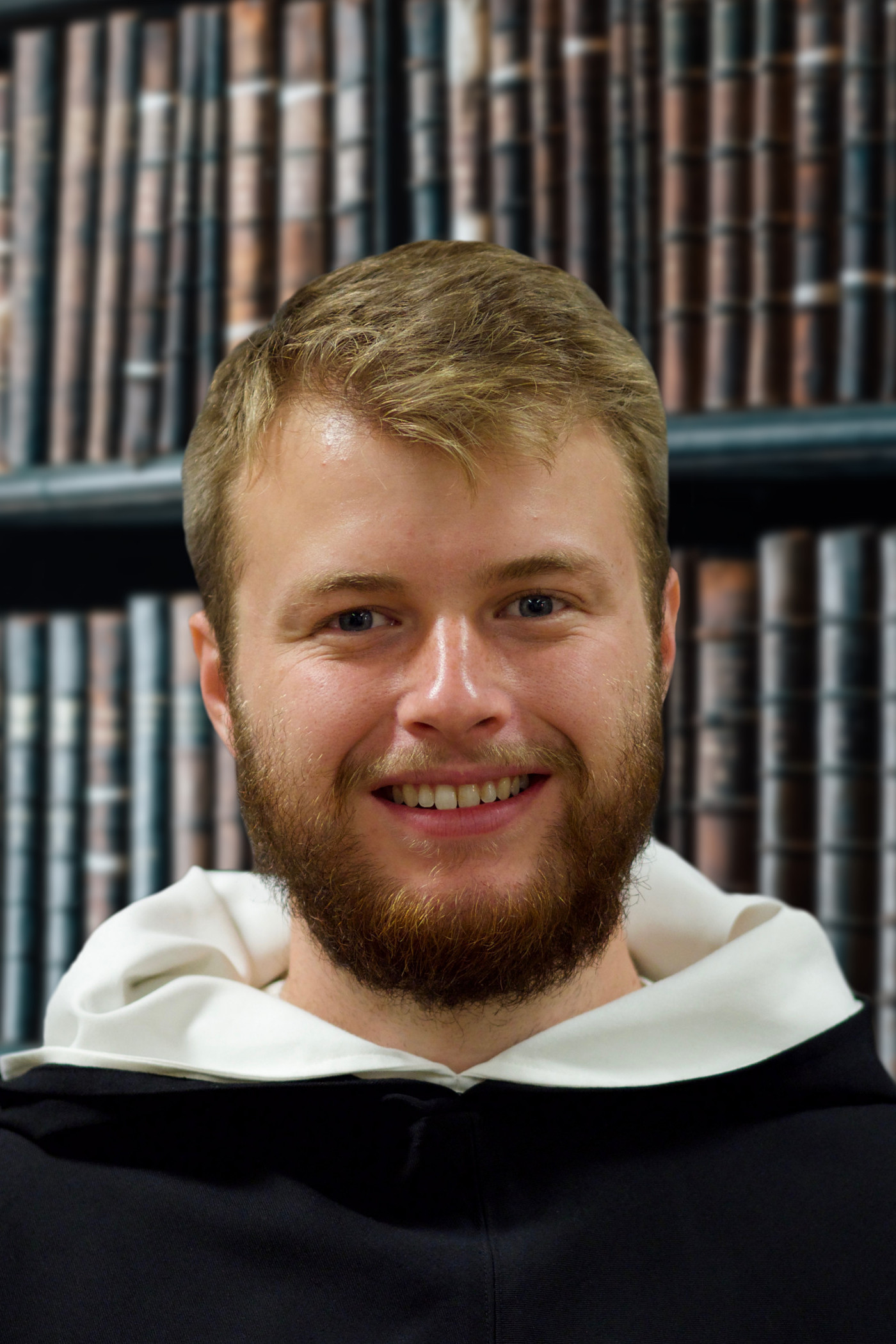 Br. Nathaniel Maria Mayne
Brother Nathaniel Maria is from Livermore, California. He has a B.M. in Music Performance from San Diego State University. He started playing the double bass when he was 11, and enjoys hiking and the great outdoors. One of his favorite Scripture passages is John 1:47, in which Nathaniel meets Jesus and becomes one of his disciples. He looks to Saint John Paul II as a role model, and joined the Dominicans because of our commitment to the intellectual tradition of the Church, the common life, and the choral chanting of the Divine Office.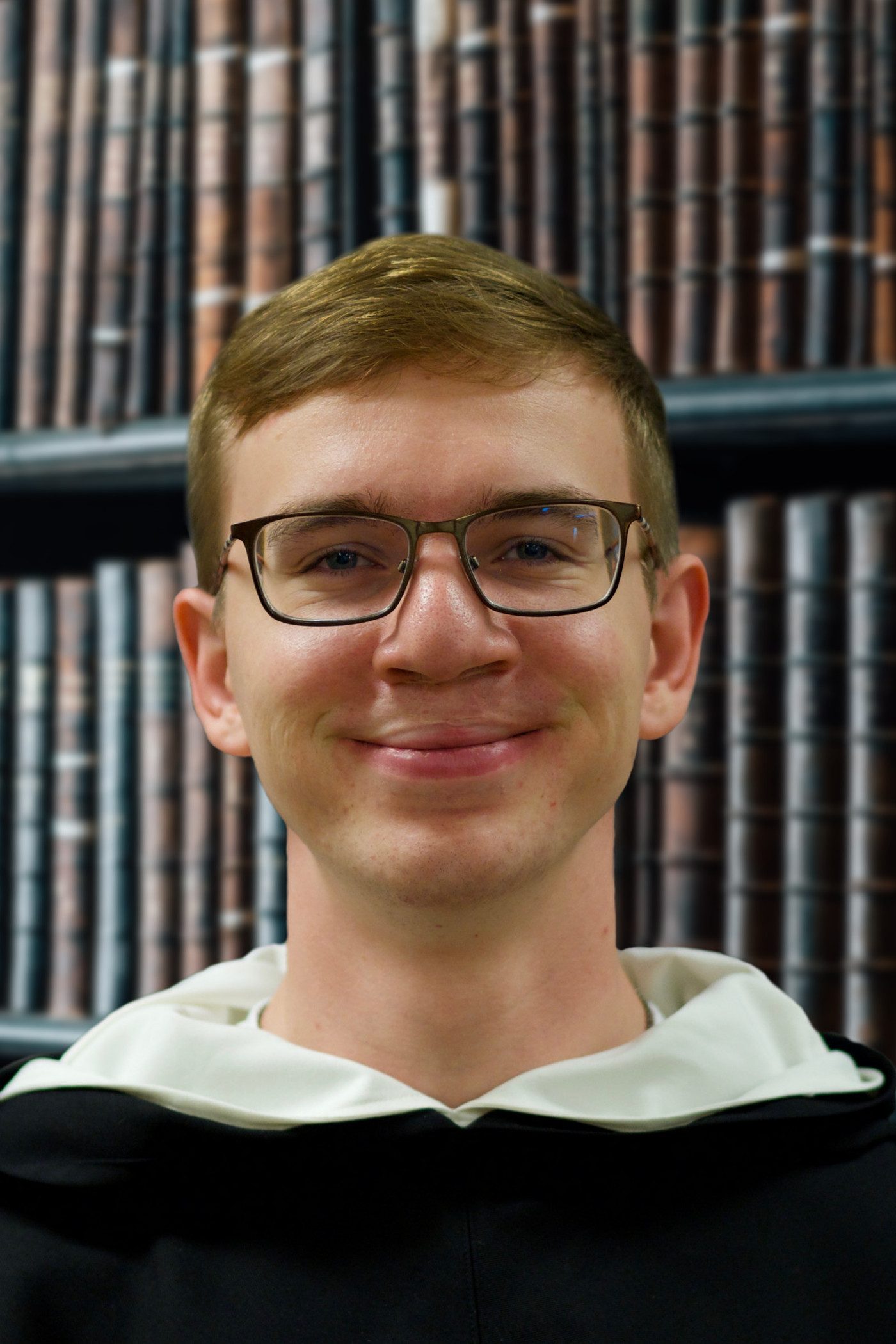 Br. John Peter Anderson
Brother John Peter is from Tracy, California. He has a B.A. in Liberal Arts from Thomas Aquinas College. He studied tae-kwon-do, and enjoys cooking, hiking and playing the piano. He joined the Dominicans because he wants to spend his life "proclaiming truth to a world that's steeped in confusion." Learning to rely on God's providence, he takes to heart Christ's words to Saint Peter in Matthew 14:31, "Oh you of little faith, why did you doubt?"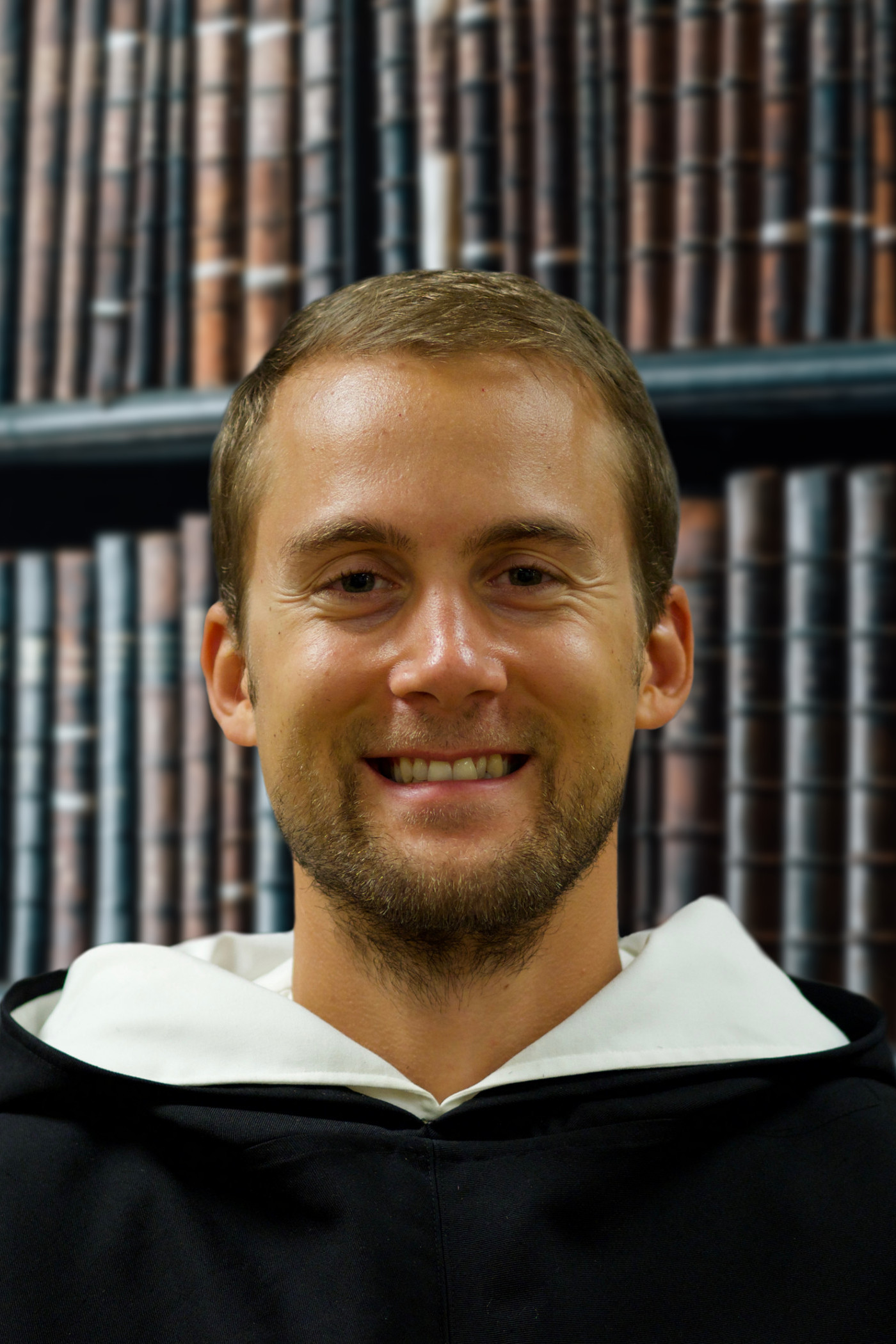 Br. Matthew Wanner
Brother Matthew was born in Miles City, Montana, but was raised in North Dakota. He has a B.A. in Philosophy and Catholic Studies from the University of St. Thomas in Minnesota. He likes reading philosophy, theology and poetry, and enjoys cycling, fishing and skiing. He has a great devotion to the Blessed Virgin Mary, the greatest of contemplatives, and he joined the Order of Preachers to follow in the footsteps of Saint Dominic and Saint Thomas Aquinas, contemplative preachers enflamed with the Holy Spirit.
- - - - -
Interested in helping these young men? Please support them with a gift to the
Rosary Sunday Dominican Student Appeal
Check out
photos from Vestition
, when the brothers received the Dominican habit