Why did Jesus die?
The question of why Jesus had to die is one that has puzzled Christians for centuries. It is easy to point fingers and assign blame to the Jewish leaders or Judas for their role in Jesus' death, but during Holy Week, the Church invites us to see our own responsibility in his death. As we meditate on the Passion of Jesus, we are reminded that it was for our sins that he died. Our sins not only distance us from God and others, but also cause suffering to those around us, including Christ.
In this sense, the death of Jesus is not just an event that happened in the past, but a reality that we participate in every day through our actions and choices. As Saint Augustine put it, "Christ wore your filthy garment so that he might clothe you with his own beautiful garment." Jesus died for us so that we may be reconciled with God and receive the gift of eternal life. The least we can do is acknowledge our sins and shortcomings and turn to God with a humble heart, asking for his mercy and forgiveness.
However, it is not enough to stop at asking for forgiveness. We must also strive to imitate Jesus in his self-giving love. This means serving others and working for the good of all. We must remember that we are all part of the Body of Christ, and every time we harm others, we harm Christ. As Saint Francis reminds us, "It was not the devil who crucified Jesus, but we ourselves with the devil, for we crucified Him by our wicked and sinful ways." (Youcat 97)
Reflecting on the death of Jesus during Holy Week should be a sobering reminder of our own responsibility in his death. It should also inspire us to live a life worthy of the sacrifice that he made for us. We must remember that God is still suffering for us and our sins in the afflicted members of his body, and we must strive to alleviate that suffering by living a life of love and service. As we approach Easter, let us pray for the grace to participate fully in the mystery of Christ's death and resurrection, and to receive the gift of eternal life that he has won for us.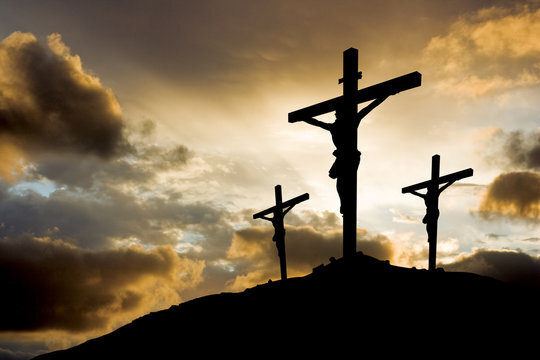 ---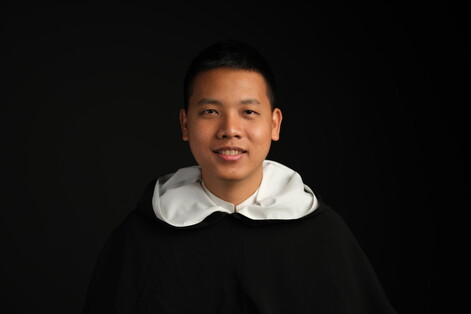 Br. Tam Nguyen, O.P. | Meet the Brothers in Formation HERE