Become A Dominican
Application and Formation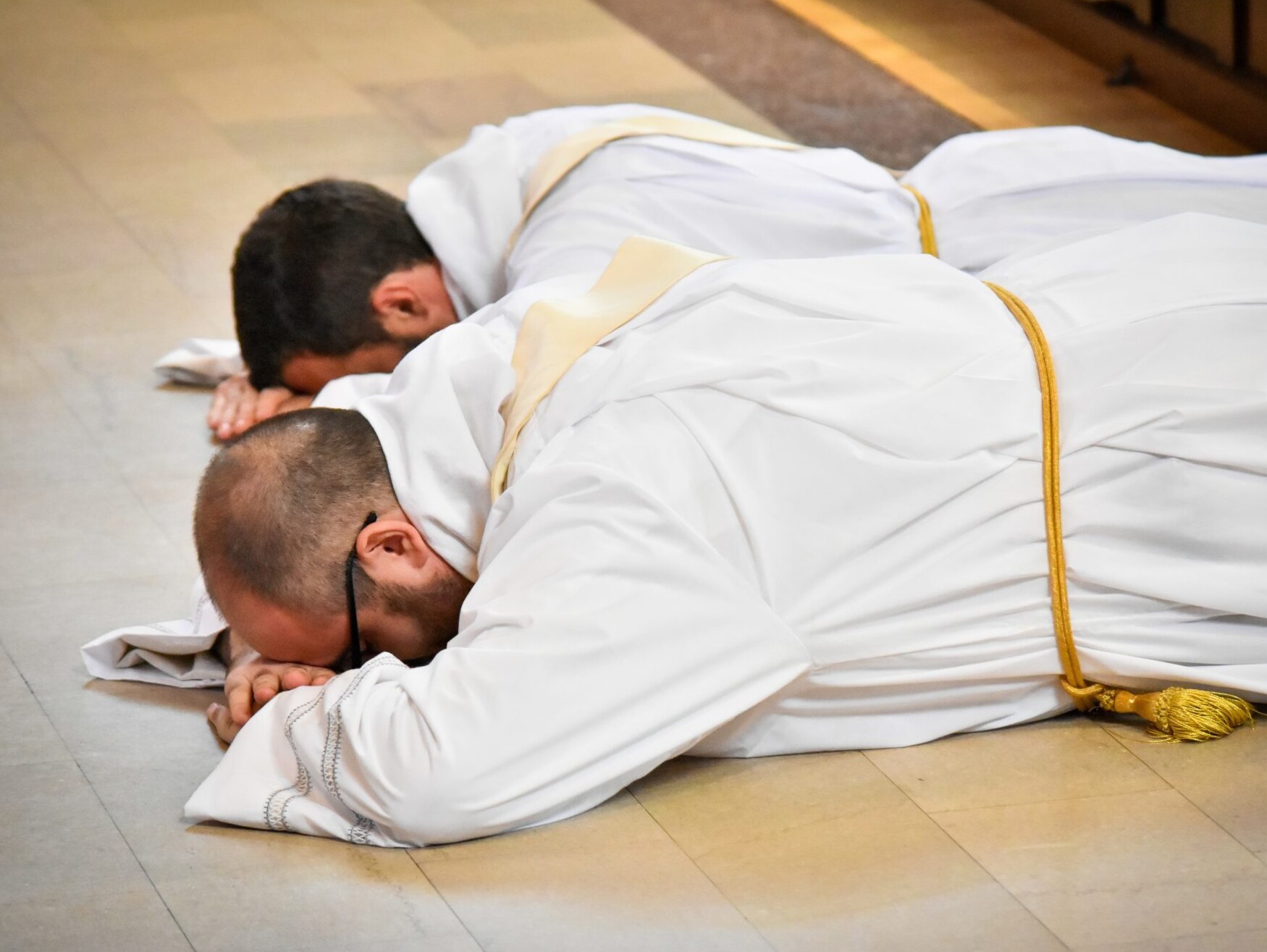 Inquiry Phase
The application process is a time of mutual discernment between the candidate and the Province, during which the candidate obtains a greater familiarity with the Order of Preachers, and is able to clarify his own desires and learn more about Dominican life.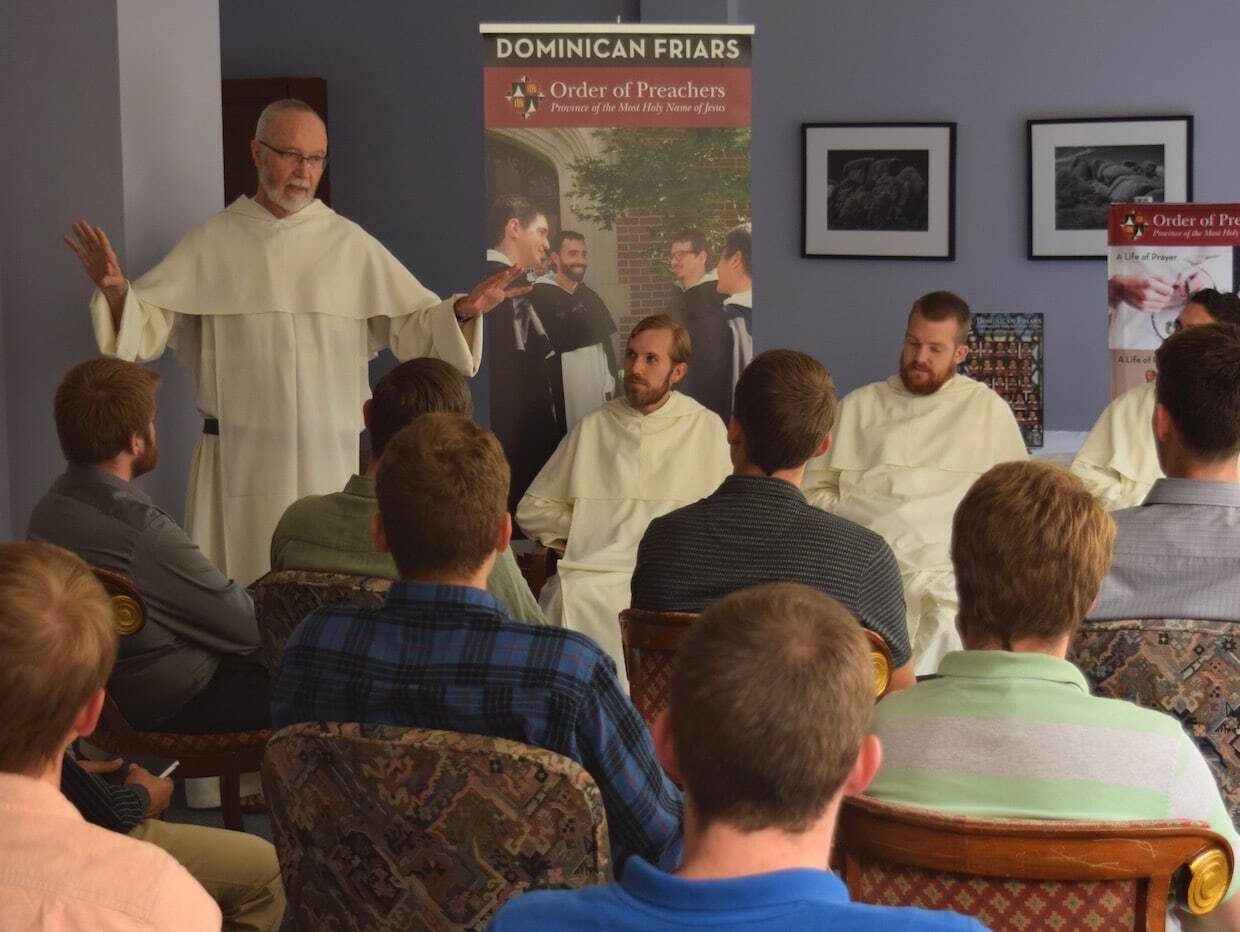 See Dominican Life First-Hand
In addition to spending time in prayer and personal study, a candidate is expected to attend a "Come and See" Discernment Retreat and visit the House of Studies and Novitiate for an extended visit.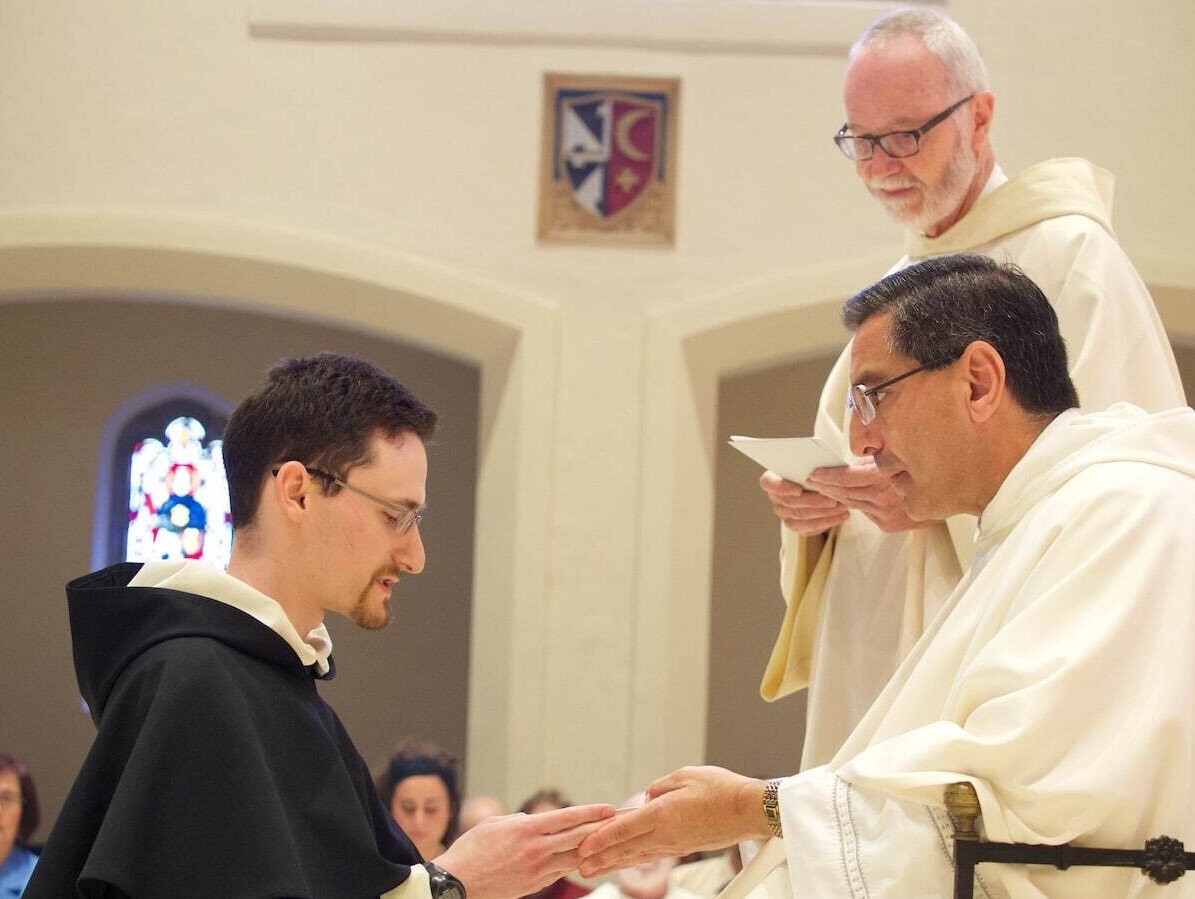 Request and Submit an Application
After speaking extensively with the Promoter of Vocations, candidates may then request an application. After submitting his application and a brief autobiography, the candidate is interviewed by members of the the Vocation Committee. Applications are normally accepted between January and May for consideration to the Novitiate class of that same year.
The ministry of the Dominicans has had a profound impact on my life, and we need more of them! That's why I pray for more vocations to the Dominican Order in the Western Province! "The harvest indeed is great, but the laborers are few!"
- Dayn - Seattle, WA
I look forward to giving hope to the people of God. Despite the challenges that life brings, I want to assure everyone that Christ, in His divine mercy, loves them.
- Fr. Pius
In a new way, I can say that I belong to God. With the utterance of a few words, I became a son of St. Dominic, a brother to a family of preachers, and a joyful slave to our merciful King and His blessed mother.
- Br. Andrew Thomas
When I returned to my seat among friends and family I felt different: I now belonged totally and completely to God. No longer could I say that there was any part of my life that is not His. (On the day of his First Vows)
- Br. Nathaniel Maria
I'm delighted that vocations are up and the quality of the candidates are so good!
- Anne - Rio Vista, CA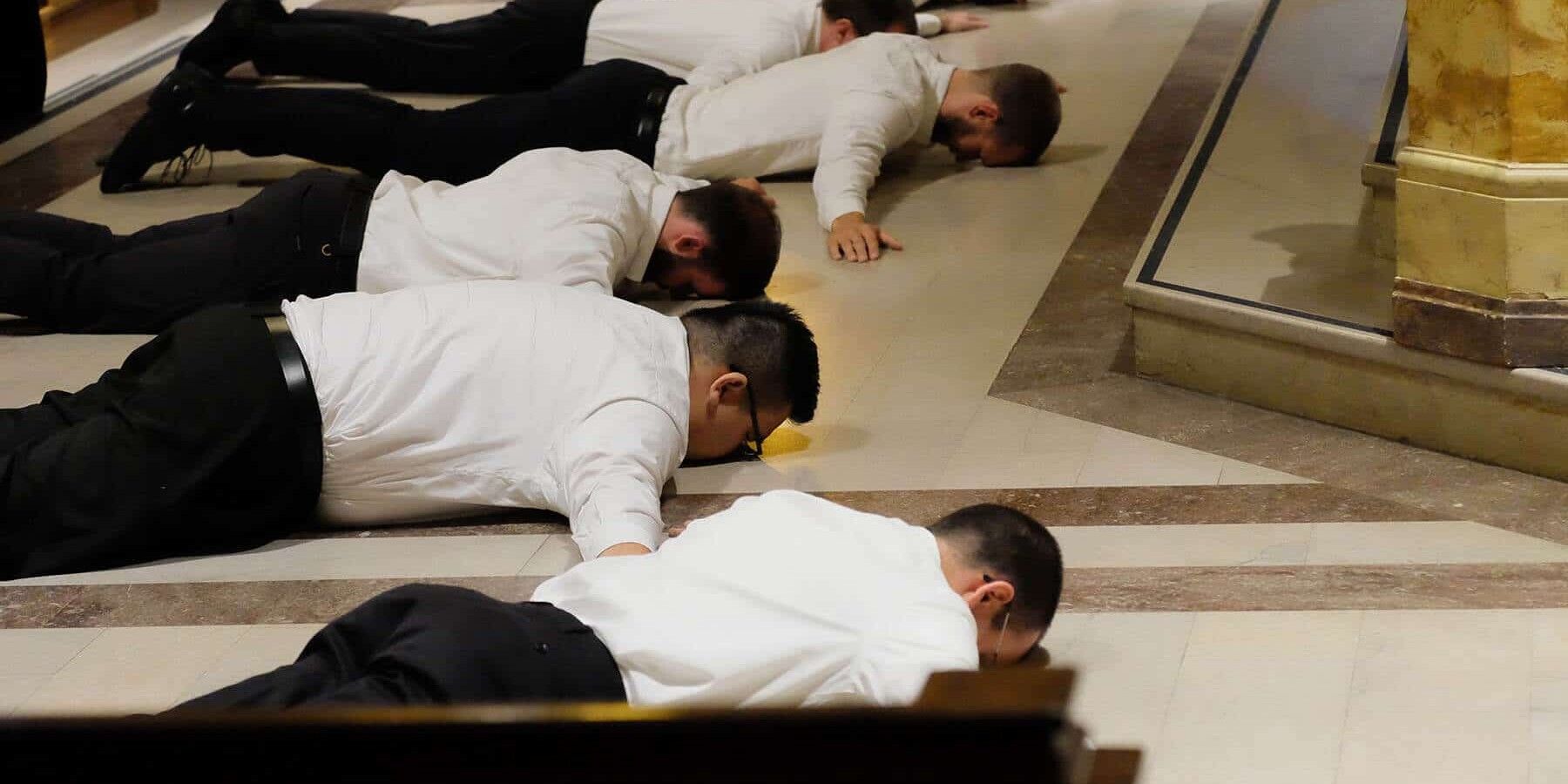 Is God Calling You?
Contact Vocation Office: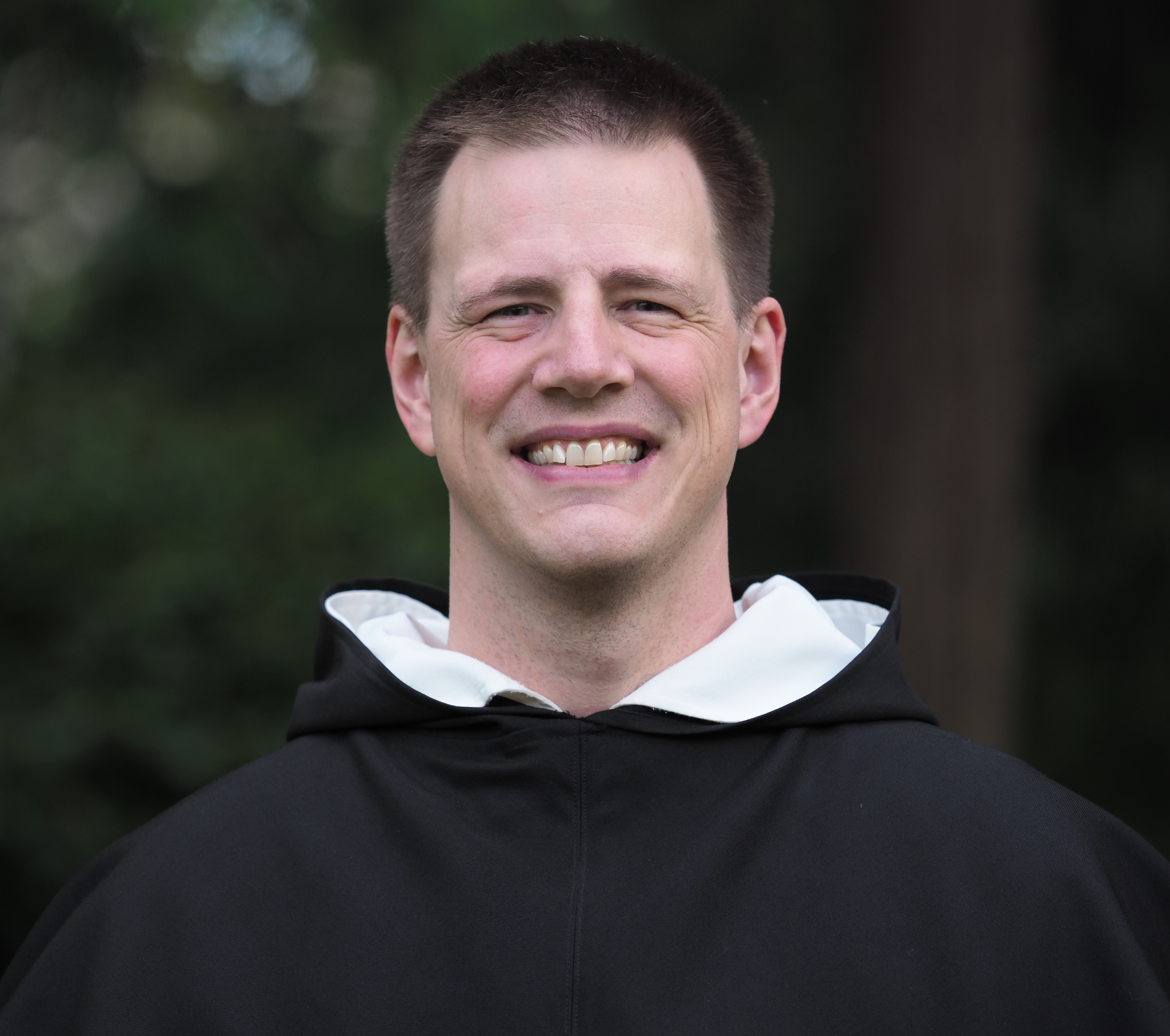 Fr. John Winkowitsch, O.P.
Director of Vocations
Phone: 510-658-8722
Email: vocations@opwest.org
Get Started:
Have more questions about joining the order?