Itinerant Preaching
The Dominican friars engage in preaching missions across the Province, following in the footsteps of St. Dominic.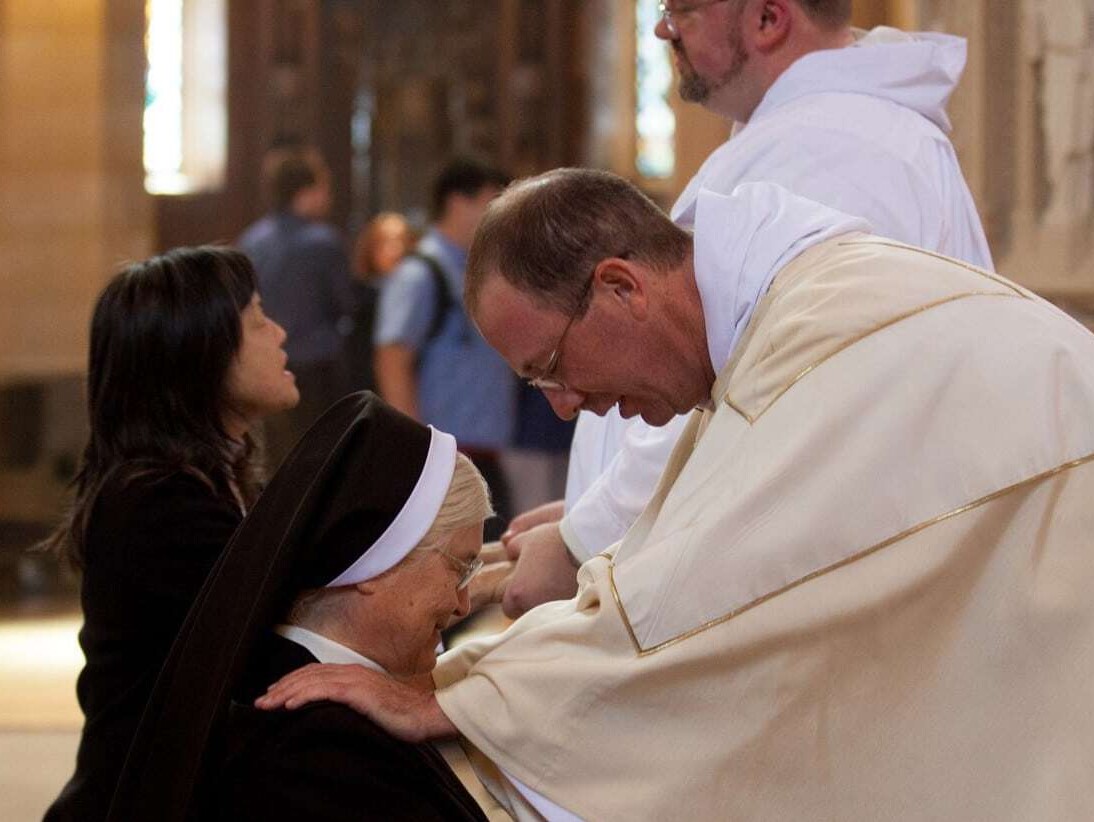 Western Dominican Preaching
Western Dominican Preaching has served throughout the western United States since the arrival of the Order of Preachers in the early 1850s. We offer parish missions, novenas, retreats, days of recollection, and catechesis for adults.
A mission lasts for six days and allows parishioners to come together for an intense period of prayer and reflection upon the Word of God. Novenas last for nine days, and are usually associated with a feast or particular need. Retreats and days of recollection vary in length. Adult Catechesis can last up to two weeks long, and is intended for those who have a sincere desire to grow in their faith through critical reflection and study of the Gospel message and the Church's Tradition.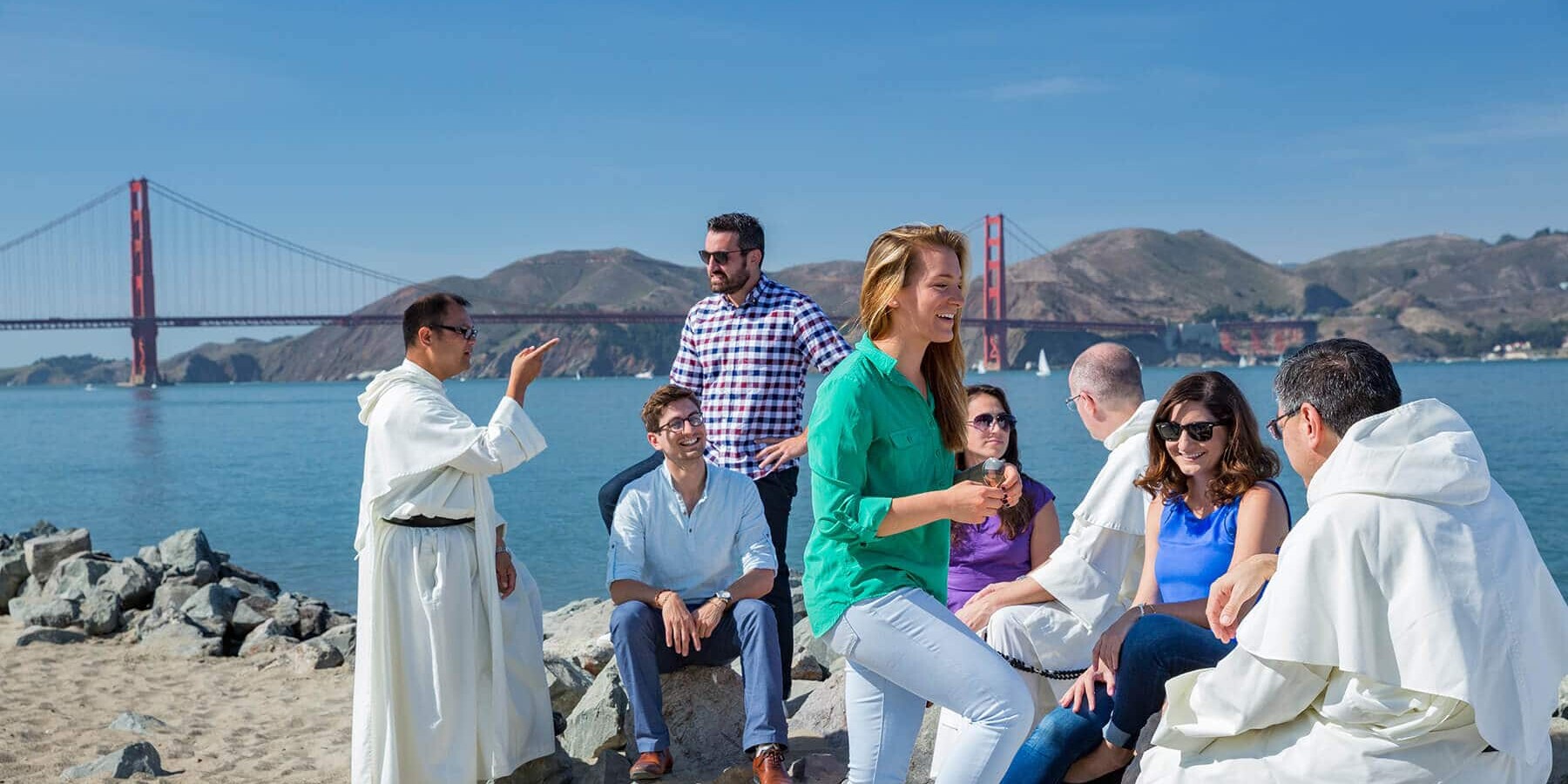 Around the Province
"The Dominicans preach the Gospel of our Lord Jesus powerfully and knowledgeably. I need this! And so does the Church and the world!"
- Keith, Coeur d'Alene, ID
"The Dominicans have helped us immensely in our spiritual growth with their dedication...to praise, to bless, and to preach [the Gospel]."
- Elpidio and Maria, Vallejo, CA
"I've greatly appreciated the service of Dominicans through their orthodox defense of the faith, inspiring preaching, and ministry at parishes and on university campuses."
- Joe, San Diego, CA