Italy in the Footsteps of Aquinas
September 7-17, 2023 | 700th Anniversary of Aquinas' Canonization
***PILGRIMAGE REGISTRATION IS FULL / CLOSED***
***IF YOU'RE INTERESTED IN FUTURE PILGRIMAGES, PLEASE SIGN UP FOR EMAILS FROM THE DOMINICANS HERE: Email Sign Up***
Corporate Travel: (866) 468-1420
---
Important Considerations
Important: please read the official brochure for important details and limitations: Official 2023 Dominican Pilgrimage to Italy Brochure
Pricing starts at $3,950 per person (double occupancy, early discounts, land-only). Additional pricing is in the brochure.
You will need to create an online account with Corporate Travel before registering. Follow the link above, then click "Register Here".
Space is very limited. You are encouraged to reserve your spot as soon as you are able.
Travel insurance is strongly recommended and should be purchased during registration (or within 7 days of registration).
Group flight reservations are not what they were before COVID. Serious limitations mean it is better for you to book your own flights to/from Italy. Corporate Travel is happy to assist you in finding flights. Call (866) 468-1420. Be sure to arrive on the right day!
Begin updating your travel documents ASAP (medications, passport, etc.).
There is an optional one (1) day extension to Naples. If chosen, you may wish to schedule your departing flight from there.

For common travel/pilgrimage questions, review CT's FAQs.
Itinerary
Click each day of the itinerary to see additional details.

*Itinerary is subject to change, specified Masses pending confirmation.
FRIARS TRAVELING WITH US

FRIARS WE'LL SEE IN ROME

Fr. Christopher Fadok, O.P.

Fr. James Moore, O.P.

Fr. Michael Sherwin, O.P.

Fr. Michael Hurley, O.P.

Fr. Francis Le, O.P.

Fr. Mark Padrez, O.P.

Fr. Benedict Croell, O.P.

Fr. Thomas Joseph White, O.P.

And more!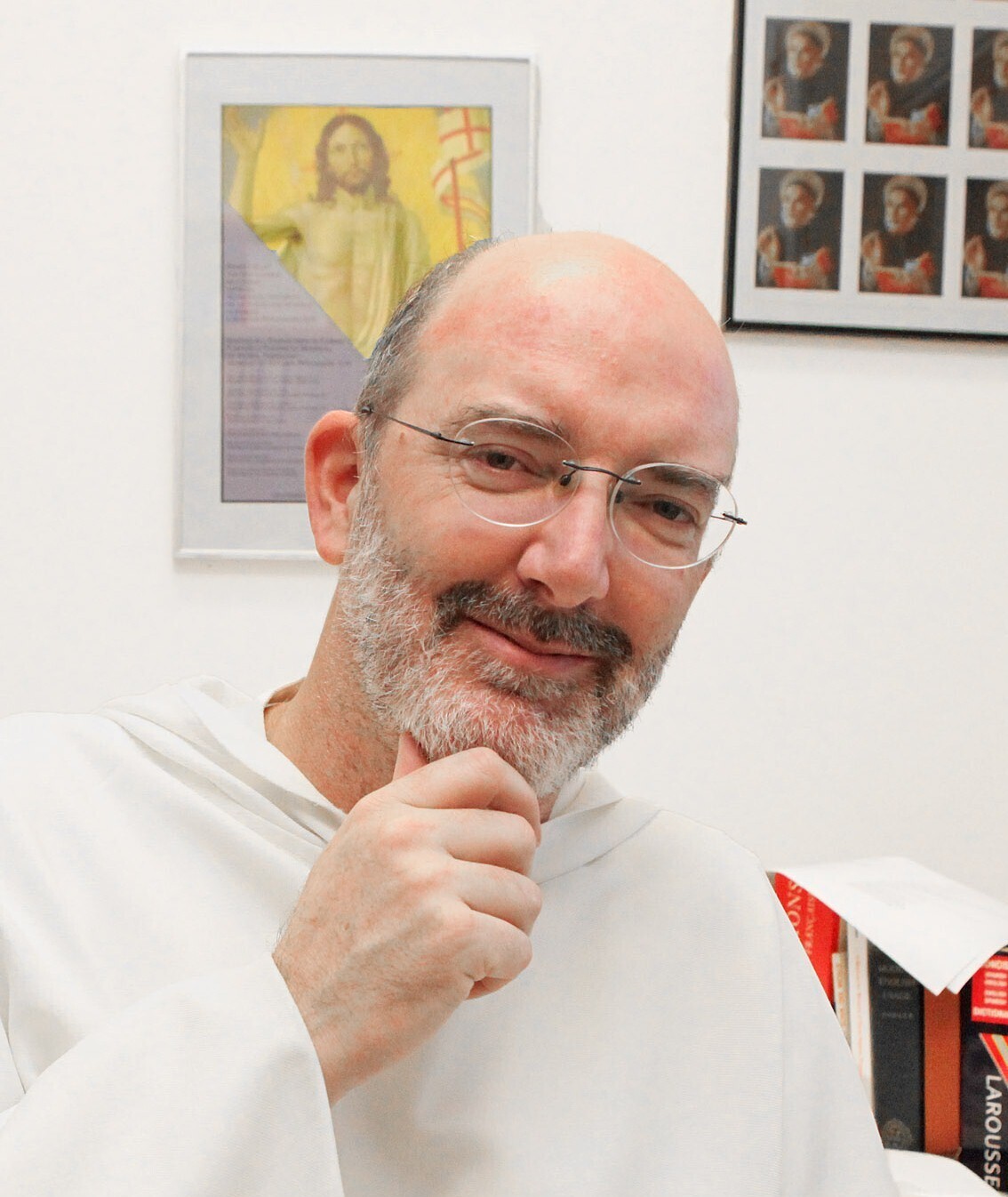 Pilgrimage Scholar: Fr. Michael Sherwin, O.P.
Fr. Michael Sherwin, O.P., is Professor of Fundamental Moral Theology at the Pontifical University of St. Thomas Aquinas (Angelicum) in Rome as well as director of the Institute of Spirituality at the Angelicum (ISA).

Before joining the Angelicum faculty, Fr. Sherwin taught for 19 years at the University of Fribourg, Switzerland, where he served as the Founding Director of the Saint Thomas Aquinas Institute for Theology and Culture and the Pinckaers Archives. He has also taught at the Dominican School of Philosophy and Theology in Berkeley, California, where he received his initial formation as a Dominican and was ordained in 1991.

Fr. Sherwin has authored several texts, including By Knowledge and By Love: Charity and Knowledge in the Moral Theology of St. Thomas Aquinas (CUA, 2005), and On Love & Virtue (Emmaus Academic, 2018).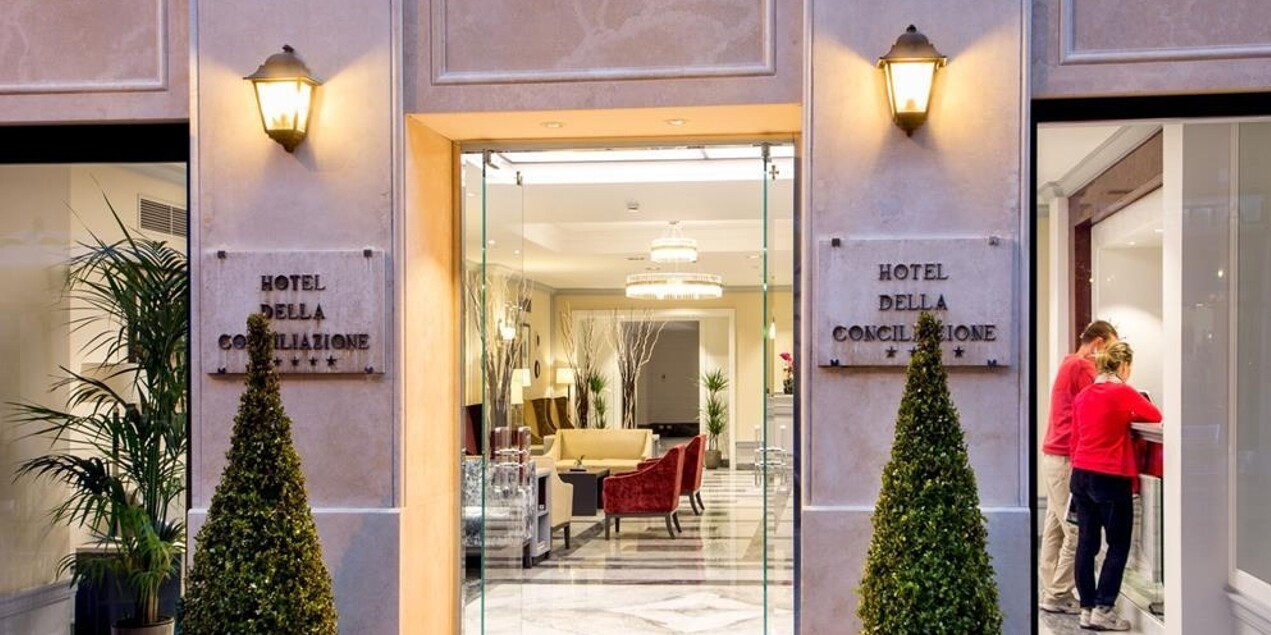 Rome Hotel: Hotel della Conciliazione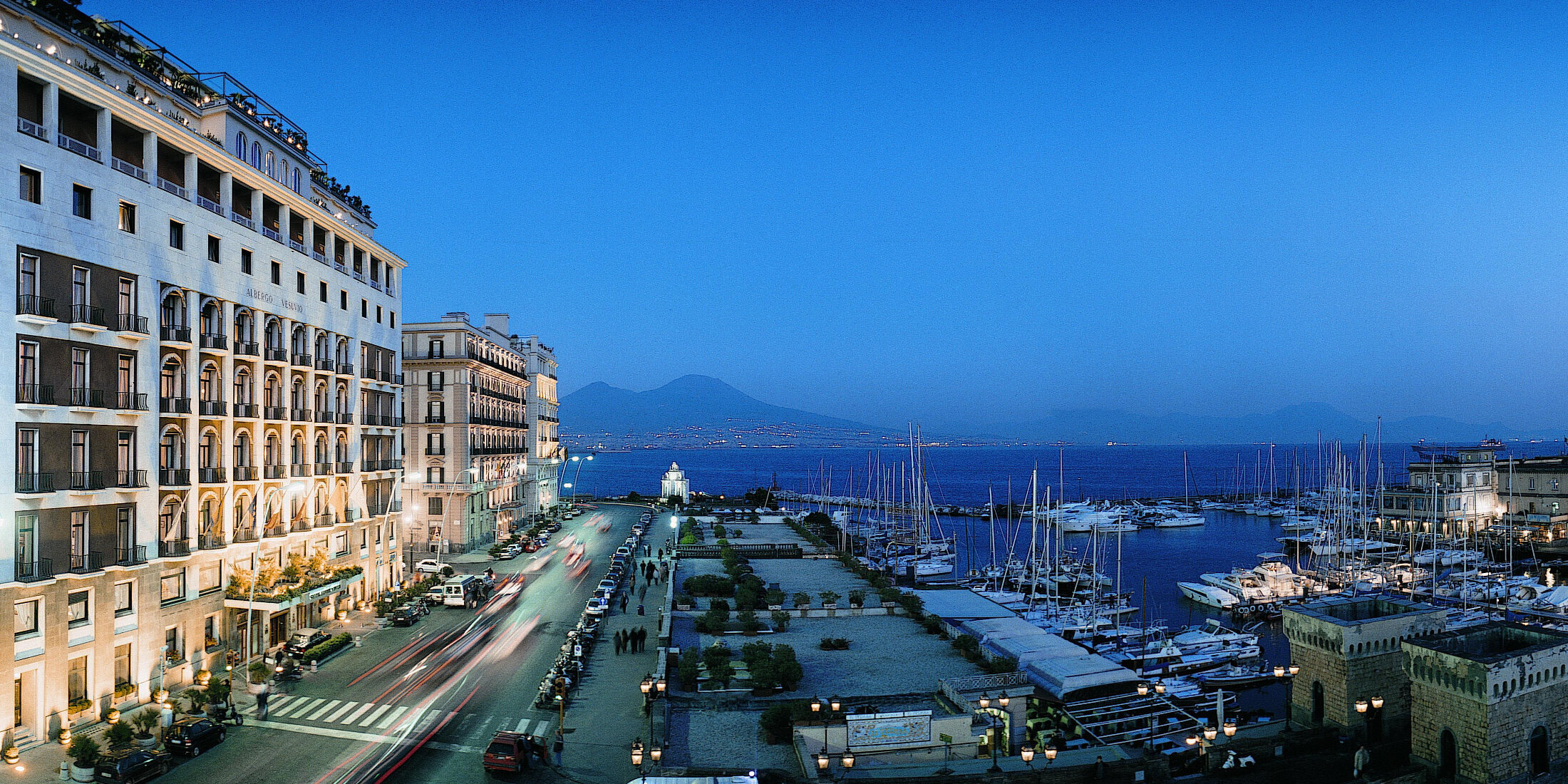 Naples Hotel: Grand Hotel Vesuvio
Some of the Places You'll Visit