Thank You - You're Terrific!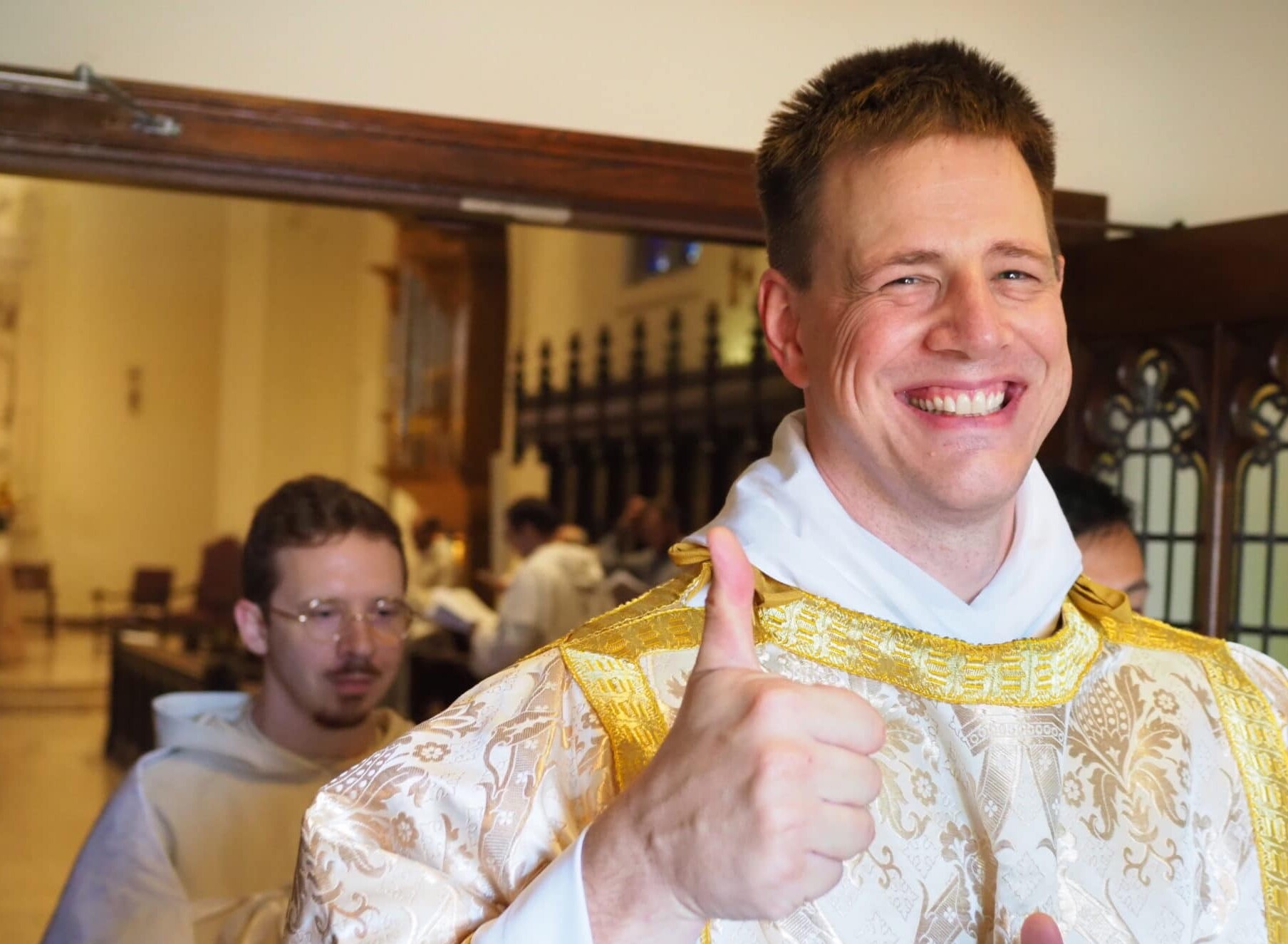 A gift confirmation is being sent to the email you provided.
As mendicant (begging) friars, we Dominicans rely on God's grace and your generosity to make our lives of preaching possible.
Thank you for helping us lead souls to Christ.
May God bless you for your generosity.