Unlike the previous 2000 years of our Church history, we are living in a society that was once deeply Christian, but continues to rid itself of its Christian heritage. How can we combat a suffering culture in desperate need of the Truth? How can we carry the light of Christ to a world that is lost?

The world is in need of more zealous preachers to address the intellectual and spiritual poverty all around us. And Dominicans are particularly prepared for this age!
Our annual Rosary Sunday: Dominican Student Appeal provides critical financial support for our student brothers in formation. These young men are future Dominican priests and religious brothers, the next generation of gifted preachers who will preach the Truth.

How can you help? Watch this short video to learn more!
As our vocations increase, we need your support! God has blessed our Dominicans across the Western Province. We currently have 35 men in formation, each of them eager to preach for the salvation of souls! We rely on you to support our student brothers' room, board, education, formation, and healthcare costs.
Please consider a gift to the Rosary Sunday: Dominican Student Appeal.
Give through our secure online form by clicking below or mail your gift to: Western Dominican Province, 5877 Birch Court, Oakland, CA 94618.
Give Online to our Rosary Sunday Appeal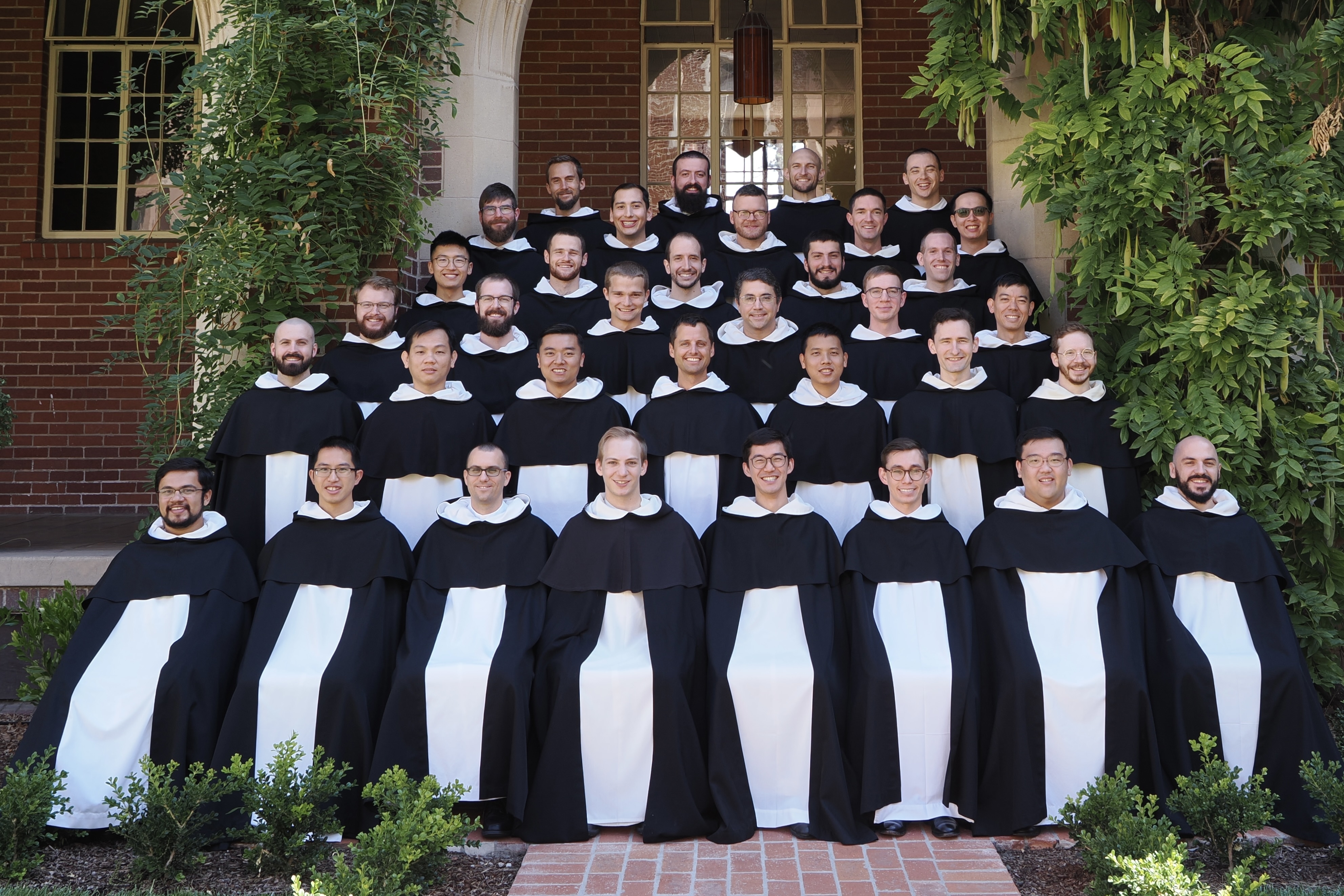 Thank you for supporting our student brothers! Without God's grace and your support, their vocations would not be possible.